The Benefits of Membership
Your Network Host - A valuable and committed support as they will work tirelessly on your behalf, getting you in front of the people you want to meet.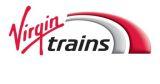 Advanced Fares Discount of 20% on the West Coast Routes to all Business Network Members and their staff for a 12 month period.
Free Educational Seminars - There is a wealth of knowledge and experience within The Membership that is freely available to you. Try and ensure that you attend the Free Pre-lunch Seminars offered by Members on a wide variety of topics; and if you wish to increase the profile of your company further why not offer to present a seminar yourself. We undertake to do the promoting of the seminar for you.
Free Stand At The Events - Take a Free Stand at the monthly events a give members and visitors an even greater insight into what your company can provide.
Monthly Meetings With Senior Decision Makers - We restrict attendees at events to a senior level, people who can influence the 'buying and selling' within their organisation.
Introductions To New Business Contact - There are always new companies in attendance at the monthly events.
Free Access To The National List Of Members
The Business network Privilege Club - Discounted Membership rate offering specially negotiated discounts and privileges from leading brands names, providing everyday savings with over 5000 retailers from around the world.
Member Offers - Offered by Members for Members
The Cost - Please make no commitment until you have come along and experienced an event for yourself - after that you will be invited to join and attend on a regular basis. Single Membership for a Sole Trader is £365.00 plus vat, Corporate Membership is £395.00 plus vat.
Please Complete and Submit Your Membership Form Here.
Book Your Place For The Next Event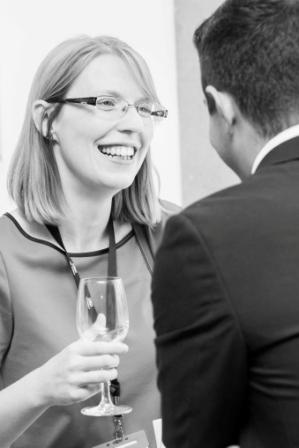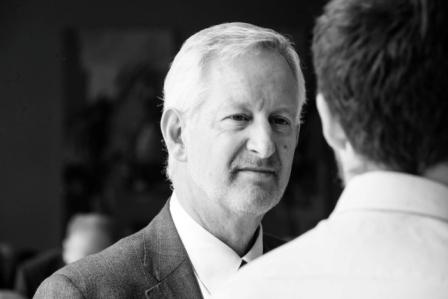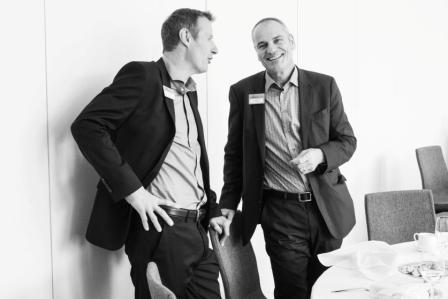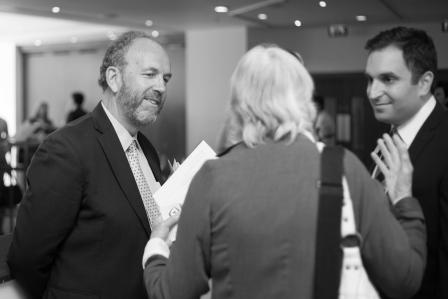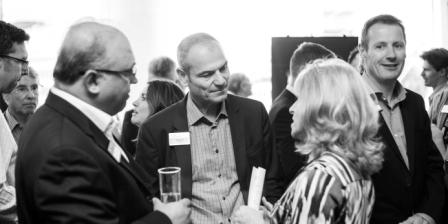 Photographs by Shoot Me Studios
Come and join us at
OUR NEXT EVENT
Thursday 4th April
London Marriott Hotel Marble Arch - 12 Noon - 2.00
What members and guests say
"Having never been to a networking event before, it far exceeded my expectations and was extremely well run."
Duncan Sibbald
Beyond Design Solutions Ltd
"I had a truly excellent time. I mentioned to your partner yours was my most favourite networking event I had been to. Have an excellent rest of the week and I look forward to seeing you at future events."
Nathalie White
Colman Coyle Limited