The Benefits of Membership
Your Network Host - A valuable and committed support as they will work tirelessly on your behalf, getting you in front of the people you want to meet.
Free Educational Seminars - There is a wealth of knowledge and experience within The Membership that is freely available to you. Try and ensure that you attend the Free Pre-lunch Seminars offered by Members on a wide variety of topics; and if you wish to increase the profile of your company further why not offer to present a seminar yourself. We undertake to do the promoting of the seminar for you.
Free Stand At The Events - Take a Free Stand at the monthly events a give members and visitors an even greater insight into what your company can provide.
Monthly Meetings With Senior Decision Makers - We restrict attendees at events to a senior level, people who can influence the 'buying and selling' within their organisation.
Introductions To New Business Contact - There are always new companies in attendance at the monthly events.
Free Access To The National List Of Members
The Business network Privilege Club - Discounted Membership rate offering specially negotiated discounts and privileges from leading brands names, providing everyday savings with over 5000 retailers from around the world.
Member Offers - Offered by Members for Members
Book Here For The Next Event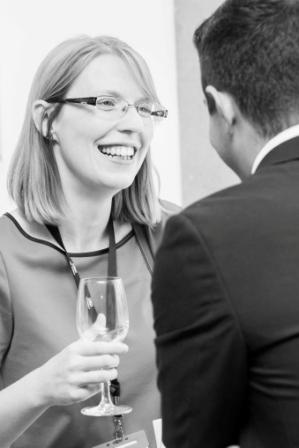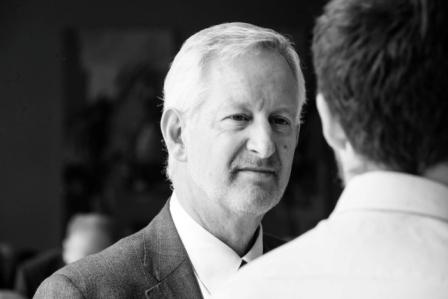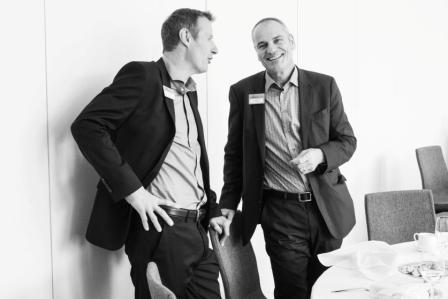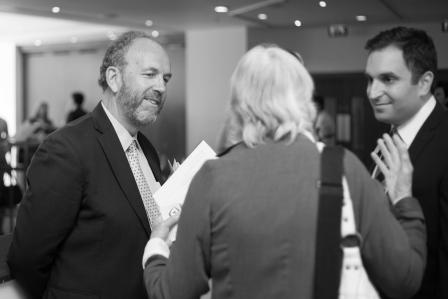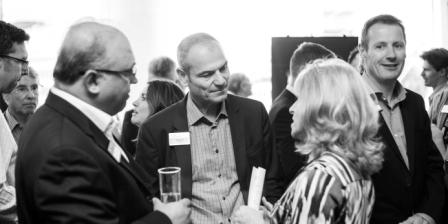 Photographs by Shoot Me Studios
Come and join us at
OUR NEXT EVENT
Wednesday 27th January
Online Event-11.50 Sign In-12.00 Start-13.30 End
What members and guests say
"Thanks for another great event - the group now appear to have gelled well and the atmosphere and professionalism reflects this, you and your teams efforts truly are first class - always! "
Billy James
Mercedes Benz Retail Group UK Ltd
"Helen is a truly warm and genuine business connector. That is a real skill in today's increasingly impersonal business climate. Helen's community and network within The Business Network is remarkable. She excels in attracting a calibre of people that are not only excellent at what they do but also interested in working together to really help each other in a way that is not often seen. Collaboration is the new economy and Helen and her company embrace & leverage that fully."
Shilpa Panchmatia
ZiiRii Digital