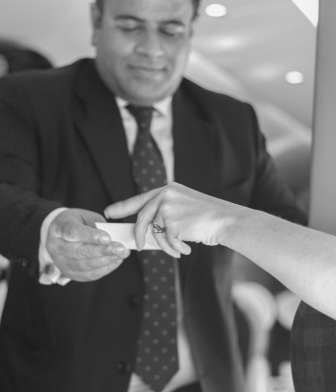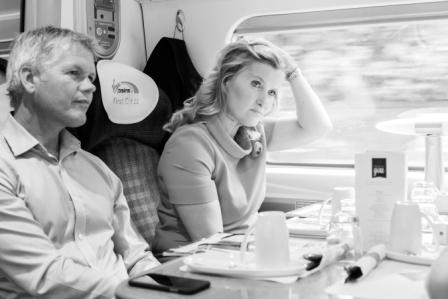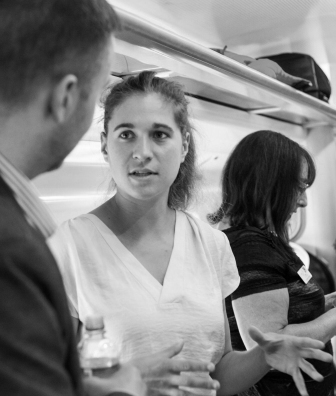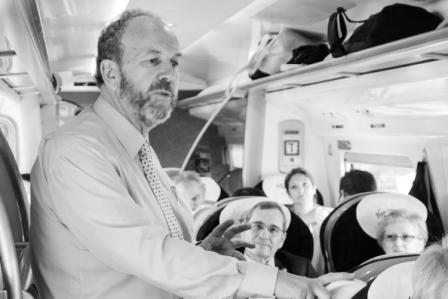 Photographs by Shoot Me Studios
Come and join us at
OUR NEXT EVENT
Thursday 10th October
London Marriott Hotel Marble Arch 12 Noon - 2.00 p
What members and guests say
"Thanks for another great event - the group now appear to have gelled well and the atmosphere and professionalism reflects this, you and your teams efforts truly are first class - always! "
Billy James
Mercedes Benz Retail Group UK Ltd
"I had a truly excellent time. I mentioned to your partner yours was my most favourite networking event I had been to. Have an excellent rest of the week and I look forward to seeing you at future events."
Nathalie White
Colman Coyle Limited