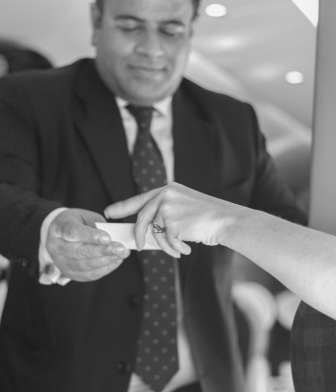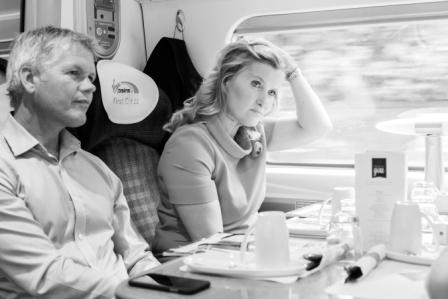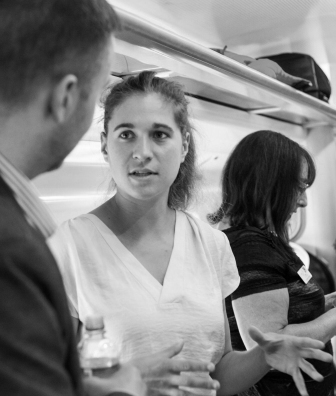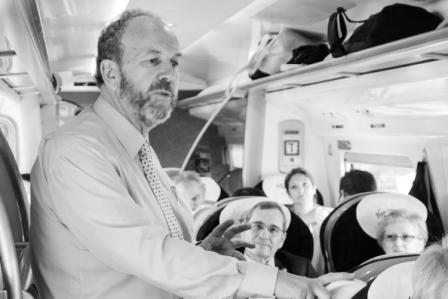 Photographs by Shoot Me Studios
Come and join us at
OUR NEXT EVENT
Thursday 12th March
London Marriott Hotel Marble Arch 12 Noon - 2.00pm
What members and guests say
"If you've been going to networking events as long as I have you will have done them all. Ones where it's just you and a woman who does aromatherapy for cats and that one where half an hour in you start to wonder if you've accidentally joined some sort of cult. You know the one where people are deliberately breaking their own toilets just so they have got a referral to give to the plumber. Anyway 10 years ago we went to our first Business Network and we haven't bothered with anything else since. Above all its enjoyable and you meet great people. Out of that business relationships and even friendships grow. The culture is very much' how can I help' rather than 'what's in it for me'. So all the right ingredients are in place for you to grow your network of contacts and grow your business. And it works."
Ted Flanagan
Gosschalks Solicitors
"Helen is a truly warm and genuine business connector. That is a real skill in today's increasingly impersonal business climate. Helen's community and network within The Business Network is remarkable. She excels in attracting a calibre of people that are not only excellent at what they do but also interested in working together to really help each other in a way that is not often seen. Collaboration is the new economy and Helen and her company embrace & leverage that fully."
Shilpa Panchmatia
ZiiRii Digital