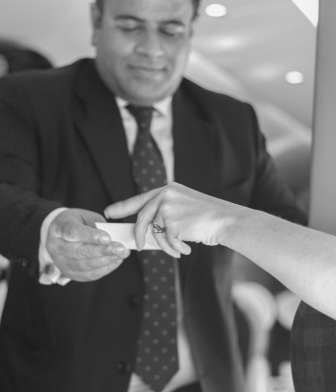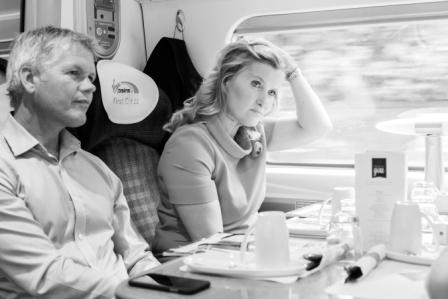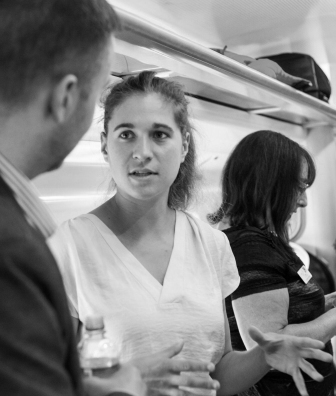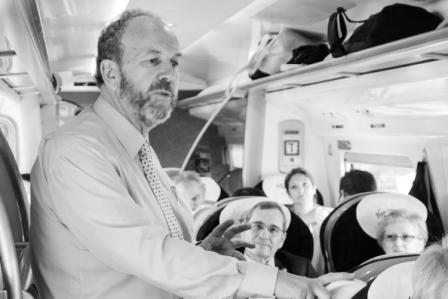 Photographs by Shoot Me Studios
Come and join us at
OUR NEXT EVENT
Wednesday 9th December
Online Event-11.50 Sign In-12.00 Start-13.30 End
What members and guests say
"Thank you for yet another well organised and energising event."
Nishi Singh
Carlton Training and Consulting Ltd
"Hi Helen I just wanted to thank you and all your 'cohorts' permanent and drafted in, for organising such a brilliant day. Apart from making much closer contacts with people on the travel it was also good to interact with the mancunion crowd. As to the travel, it was a lovely experience ignoring time and responsibility just following what everyone else did (someone described it as being like a school trip - didn't even have tickets). Virgin and PCS did us proud and we really were spoilt. Thank you all."
Philip Waldman
Swire Maples