Our next London Central event
Thursday 11th October
Crowne Plaza London - Kings Cross 12.00 - 2.00 pm- London
Seminar
Time - 10.00 am Registration and Refreshments for a 10.30 am Start
Presenter - Anne Gullon - R & E Finance
Topic - Alternative Finance Solutions
This month's seminar is being presented by Anne Gullon from R&E Finance. Following a presentation containing several real-life case studies Anne will talk through some situations which have seemed impossible and yet R&E Finance have managed to find financial solutions.

After 35 years working in banking, Anne left the Corporate World seven years ago to focus on helping customers through financial situations.
Cost
Members - £56.00 - Book Here
Non Members - £59.95 - Book Here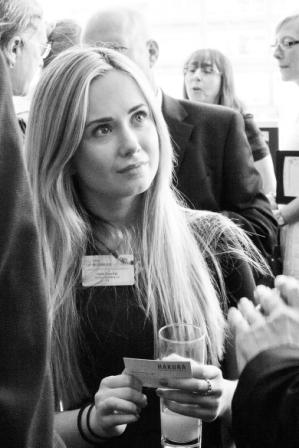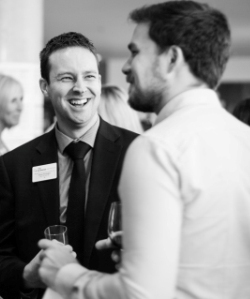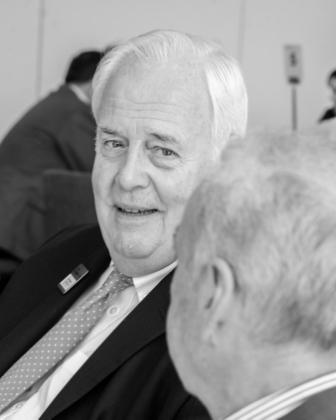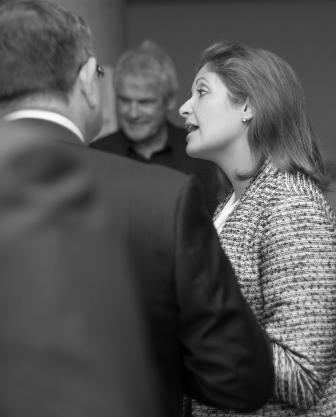 Photographs by Shoot Me Studios
Come and join us at
OUR NEXT EVENT
Thursday 11th October
Crowne Plaza London - Kings Cross 12.00 - 2.00 pm
What members and guests say
"Hi Helen I just wanted to thank you and all your 'cohorts' permanent and drafted in, for organising such a brilliant day. Apart from making much closer contacts with people on the travel it was also good to interact with the mancunion crowd. As to the travel, it was a lovely experience ignoring time and responsibility just following what everyone else did (someone described it as being like a school trip - didn't even have tickets). Virgin and PCS did us proud and we really were spoilt. Thank you all."
Philip Waldman
Swire Maples
" "
Amanda Batham
Flexicomms