Our next London Central event
Thursday 12th March
London Marriott Hotel Marble Arch 12 Noon - 2.00pm- London
Seminar
Time - 10.00 am Registration and Refreshments for a 10.30 am Start
Presenter - Mark Williams - Director - Paradigm Global
Topic - Sustainability Within The Office
This month's seminar is being presented by Mark Williams from Paradigm Global. Mark is passionate about how we can reduce our carbon footprint through technology technology within our business. Mark asks, "Companies are working hard to make their company more sustainable and environmentally friendly, but are they missing a few simple tricks?"
About the Presenter
Mark Williams is from a financial service background. After the birth of his daughter he decided that he needed to do more for the environment. With his business partner Chris Lomas who has IT experience, they agreed to push sustainability through more sustainable printers and copiers, reducing clients carbon footprint by 70%.
Mark is also part of multiple charities including 'Feed My Street' - an organisation that his company set up. This charity feeds 100s of families in the UK whom have come into hard times.
In addition, Red to Green- a carbon offsetting charity, who help business offset their business travel as well as Kids 24, a charity helping children from poor backgrounds, get involved in sporting teams.
Cost
Members - £56.00 - Book Here
Non Members - £59.95 - Book Here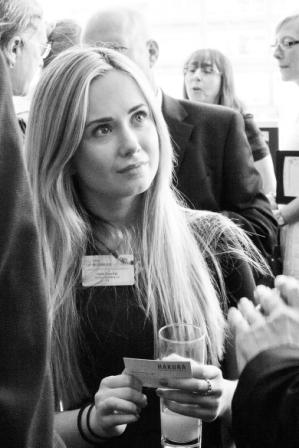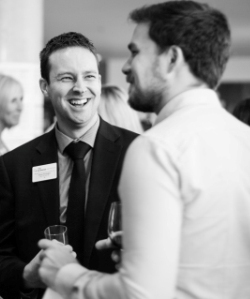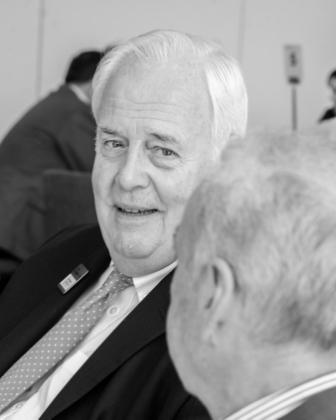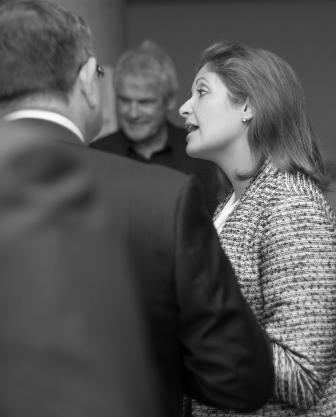 Photographs by Shoot Me Studios
Come and join us at
OUR NEXT EVENT
Thursday 12th March
London Marriott Hotel Marble Arch 12 Noon - 2.00pm
What members and guests say
"Of all the networking events I have been too yours is the best I have attended in terms of format and with the right level of introductions. I tend to cull my attendance at these events but the way you arranged the tables is great and so I will definitely attend regularly.We are planning some exiting changes to the business this year and Luke was able to pass me onto a contact that can likely assist us. It is obvious both you and Russell work very hard to make it such a success."
Stephen Cobham
Stack Group
"Having never been to a networking event before, it far exceeded my expectations and was extremely well run."
Duncan Sibbald
Beyond Design Solutions Ltd