Our next London Central event
Wednesday 27th January
Online Event-11.50 Sign In-12.00 Start-13.30 End- Exeter London Manchester
Seminar
Time - 12.10 - 12.30
Presenter - Gary Delbridge - Managing Director - Objective Assessment
Topic - Sales In A Time Of Covid - Doing Things Differently
Cost
Members - £0.00 - Book Here
Non Members - £15.00 - Book Here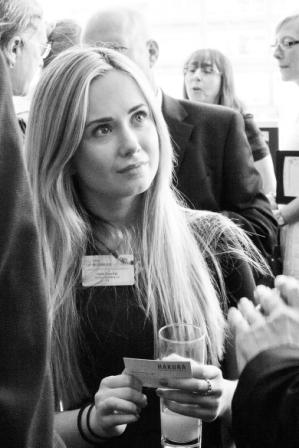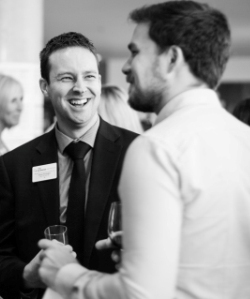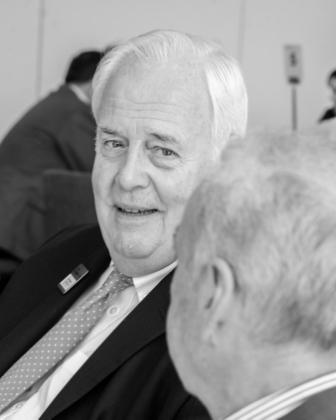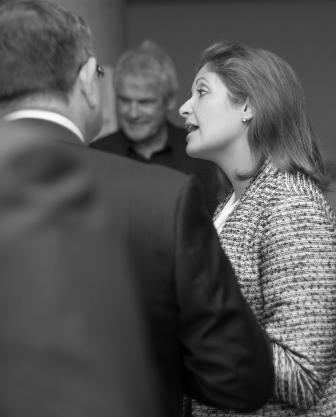 Photographs by Shoot Me Studios
Come and join us at
OUR NEXT EVENT
Wednesday 27th January
Online Event-11.50 Sign In-12.00 Start-13.30 End
What members and guests say
"I had a truly excellent time. I mentioned to your partner yours was my most favourite networking event I had been to. Have an excellent rest of the week and I look forward to seeing you at future events."
Nathalie White
Colman Coyle Limited
"I would also add that the event last month was quite possibly the best networking event I have ever been to (and I've been to many) and therefore I will recommend it to colleagues."
Andy Petri
Estrada (EU) Ltd