Our next London Central event
Thursday 16th May
London Marriott Hotel Marble Arch - 12 Noon - 2.00- London
Seminar
Time - 10.00 am Registration and Refreshments for a 10.30 am Start
Presenter - Ben Morton - Founder and Director - Ben Morton Leadership Ltd
Topic - The Five Foundational Elements of Peak Performance
There is a large body of scientific evidence that shows that we are master of our own state, which presents a huge opportunity for business owners and leaders. Once we learn how to master our state, we instantly become more productive and focused. What?s more, our relationships improve with our friends, colleagues and loved ones. Ultimately, we become the inspiring leader that people want to be associated with.
Content
In this fast-paced session Ben Morton will share some of the tools and mindset shifts that those on his high-level mentoring programme have been applying to great effect. If you want to be more successful at work whilst being fitter, healthier and happier then let Ben show you how. He will walk you through the Five Foundational Elements of Peak Performance. You will leave with fresh insights into where, when and how you can make some small changes to completely transform how you work, live and play.
Ben will also step you through two key elements of his Personal Leadership: Ultimate Success (PL:US) System to help you turbo-charge your focus and productivity.
About The Presenter
Ben is a best-selling author, performance coach, accomplished keynote speaker and sought-after leadership mentor who has worked with senior leadership teams in the U.K, US and Australia.
Ben's work is based upon several core beliefs:


Leadership is about others, but it starts with us.


The way most of us work, simply doesn?t work.


Leadership is both a great privilege and a great responsibility.


As a graduate of the Royal Military Academy Sandhurst he completed two tours of duty in Iraq as a Captain in the British Army. He then moved into business as Global Head of HR, World Challenge, later part of Tui Travel and followed this with a period in the Tesco Leadership Academy.
Alongside his military and corporate career Ben has also led expeditions around the world to places as diverse as the Himalaya?s, Malaysia and Mongolian Steppe country.
He now works exclusively with senior and executive teams to help them be the most effective version of themselves as individual leaders whilst also becoming a genuine, high performing team.
Cost
Members - £56.00 - Book Here
Non Members - £59.95 - Book Here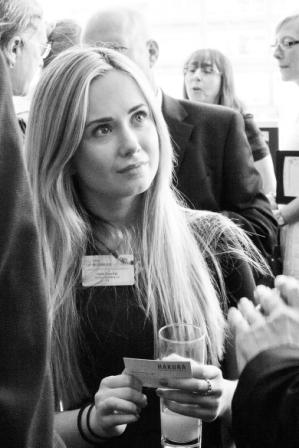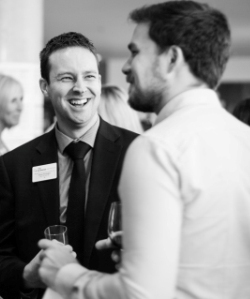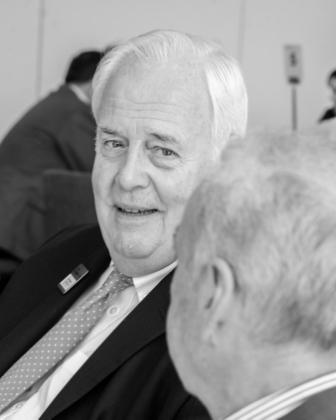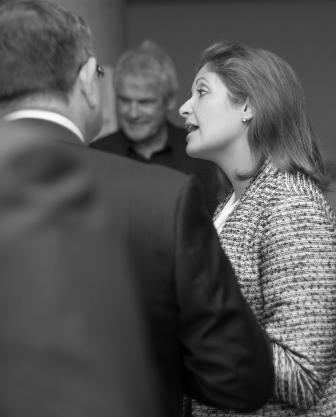 Photographs by Shoot Me Studios
Come and join us at
OUR NEXT EVENT
Thursday 16th May
London Marriott Hotel Marble Arch - 12 Noon - 2.00
What members and guests say
"What is clearly apparent about The Business Network is that, unlike so many other networking groups and events that I have attended, you take an active role in connecting your members where you see there is an opportunity. Typically these networking events are organised, payments are collected from the delegates and the delegates are then left to get on with the networking themselves. Not with The Business Network! This is clearly a differentiator and I'm both surprised and delighted by the level of attention you give to your members, in particular to identifying those potential relationships that could benefit members and making the connections for us where we haven't already had the chance to connect."
Luke Rebbettes
Kingsbrook UK Ltd
"I had a truly excellent time. I mentioned to your partner yours was my most favourite networking event I had been to. Have an excellent rest of the week and I look forward to seeing you at future events."
Nathalie White
Colman Coyle Limited