Our next London Central event
Thursday 24th January
London Marriott Hotel Marble Arch - 12 Noon - 2.00- London
Seminar
Time - 10.00 am Registration and Refreshments for a 10.30 am Start
Presenter - Alistair Lobo
Topic - Success is 90% mindset!
This month's seminar is being presented by Alistair Lobo. Alistair will be introducing the practical application of Axiology, ?The Study of Values?, to create an inspired and optimised mindset.

The presentation will cover:

- The myth?s around values in business and in life
- How alignment with your highest values transforms your mindset and your reality
- From motivation to inspiration, how to inspire action and move away from having to constantly push and motivate yourself and other people to do things
- An exercise to discover your most authentic highest values ? 'bring a pen and note book please'.

Alistair works internationally as a thought leadership mentor, coach and consultant with purpose driven visionary entrepreneurs helping them to develop an empowered mindset through what Alistair calls the 'Mindset Triad' of 'Values' Vision and Beliefs'.

He is currently a non-executive director for 3 rapidly growing multi-million-pound businesses where he has coached the senior leadership teams for several years.
Alistair has previously worked extensively with the world's first billionaire coach Tony Robbins in the USA and now he works regularly with his greatest mentor and world-renowned values expert Dr John Demartini.
Alistair was the Mindset Coach for international champion martial artist Jon Robson from his first competition to when he fought for the world title. Recently, Alistair co-found the business 'Mind Shift Mentors', which is already helping hundreds of crypto currency and other financial traders around the world to optimise their mindset and whose strap-line is "Success is 90% mindset!"


Cost
Members - £56.00 - Book Here
Non Members - £59.95 - Book Here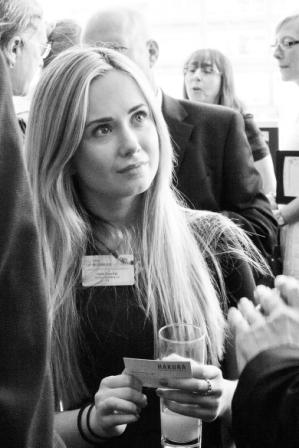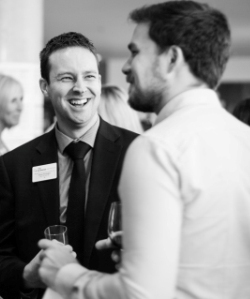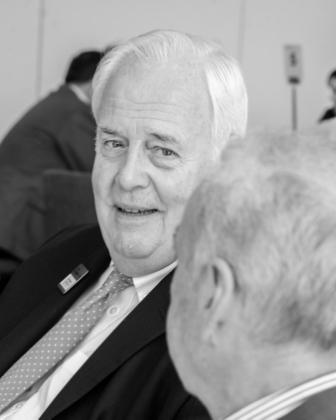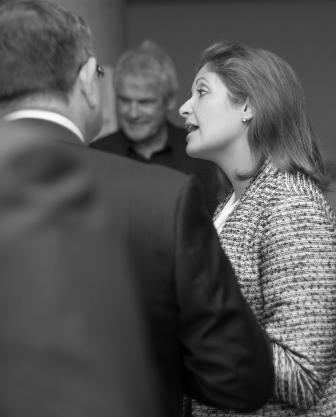 Photographs by Shoot Me Studios
Come and join us at
OUR NEXT EVENT
Thursday 24th January
London Marriott Hotel Marble Arch - 12 Noon - 2.00
What members and guests say
"If you've been going to networking events as long as I have you will have done them all. Ones where it's just you and a woman who does aromatherapy for cats and that one where half an hour in you start to wonder if you've accidentally joined some sort of cult. You know the one where people are deliberately breaking their own toilets just so they have got a referral to give to the plumber. Anyway 10 years ago we went to our first Business Network and we haven't bothered with anything else since. Above all its enjoyable and you meet great people. Out of that business relationships and even friendships grow. The culture is very much' how can I help' rather than 'what's in it for me'. So all the right ingredients are in place for you to grow your network of contacts and grow your business. And it works."
Ted Flanagan
Gosschalks Solicitors
"Thank you for yet another well organised and energising event."
Nishi Singh
Carlton Training and Consulting Ltd