Our next London Central event
Thursday 30th April
Virtual Networking Event - 12.00 - 13.00- Exeter London Manchester
Seminar
Time - 10.00 am Registration and Refreshments for a 10.30 am Start
Presenter - Falguni Desai - Favent Consultants Limited
Topic - How To Grow A Business Sustainably And Make A Profit
This month's seminar is being presented by Falguni Desai, Business Growth Coach at Favent Consultants Limited.
The seminar is designed to provide you with a framework to grow your business sustainably. It is a tried-and-tested, 6 step model, tested over many years, and it guarantees results.
The session will incorporate a practical element where attendees will be able to implement parts of the model to their business immediately.
About The Presenter
Falguni is a business coach who works with established businesses. Prior to this she worked as a corporate lawyer for 15 year.

Cost
Members - £56.00 - Book Here
Non Members - £59.95 - Book Here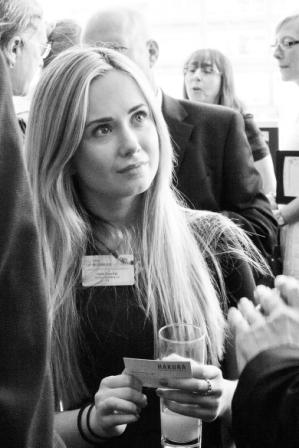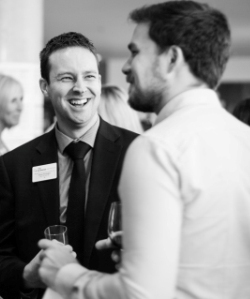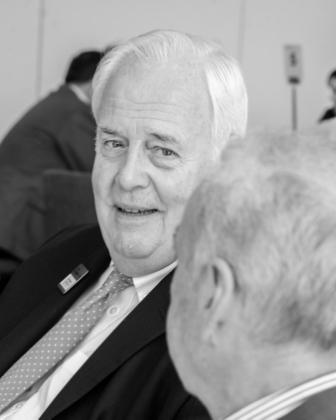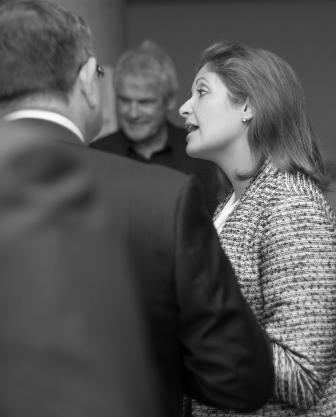 Photographs by Shoot Me Studios
Come and join us at
OUR NEXT EVENT
Thursday 30th April
Virtual Networking Event - 12.00 - 13.00
What members and guests say
"Hi Helen I just wanted to thank you and all your 'cohorts' permanent and drafted in, for organising such a brilliant day. Apart from making much closer contacts with people on the travel it was also good to interact with the mancunion crowd. As to the travel, it was a lovely experience ignoring time and responsibility just following what everyone else did (someone described it as being like a school trip - didn't even have tickets). Virgin and PCS did us proud and we really were spoilt. Thank you all."
Philip Waldman
Swire Maples
"If you've been going to networking events as long as I have you will have done them all. Ones where it's just you and a woman who does aromatherapy for cats and that one where half an hour in you start to wonder if you've accidentally joined some sort of cult. You know the one where people are deliberately breaking their own toilets just so they have got a referral to give to the plumber. Anyway 10 years ago we went to our first Business Network and we haven't bothered with anything else since. Above all its enjoyable and you meet great people. Out of that business relationships and even friendships grow. The culture is very much' how can I help' rather than 'what's in it for me'. So all the right ingredients are in place for you to grow your network of contacts and grow your business. And it works."
Ted Flanagan
Gosschalks Solicitors