Our next London Central event
Thursday 14th November
London Marriott Hotel Marble Arch 12 Noon - 2.00pm- London
Seminar
Time - 10.00 am Registration and Refreshments for a 10.30 am Start
Presenter - Navjeet Grewal - The Mind Re-org
Topic - The Power Of Vision
This month's seminar is being presented by Navjeet Grewal from The Mind Re-org. Entitled 'The Power of Vision', Navjeet will help you to understand how having a clear vision can be a powerful tool to achieve the desired business results.

The presentation will show how a clear vision:
guides, motivates, and helps in creating and achieving the Business goals.
helps in creating the business model, intellectually stimulates and motivates the entrepreneur as well as the employees.
helps establishing clear relationships with the clients, organisational structuring as well as team building.
helps to inspire the teams as well a gives direction and inspiration when the business is going through difficult times.
Cost
Members - £56.00 - Book Here
Non Members - £59.95 - Book Here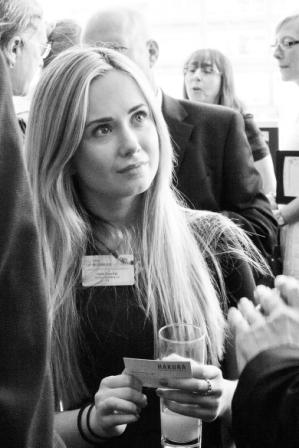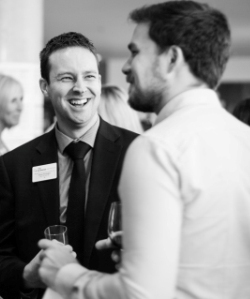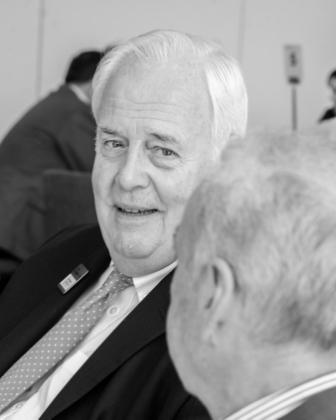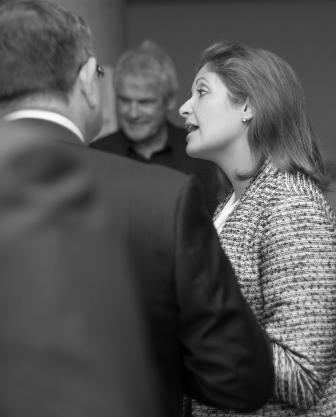 Photographs by Shoot Me Studios
Come and join us at
OUR NEXT EVENT
Thursday 14th November
London Marriott Hotel Marble Arch 12 Noon - 2.00pm
What members and guests say
"Great event, organised with your usual clockwork precision, and to your ever high standards. I feel confident this new group is going to be a great success. Well done."
Peter Savile
Aitchison Raffety
"Hi Helen I just wanted to thank you and all your 'cohorts' permanent and drafted in, for organising such a brilliant day. Apart from making much closer contacts with people on the travel it was also good to interact with the mancunion crowd. As to the travel, it was a lovely experience ignoring time and responsibility just following what everyone else did (someone described it as being like a school trip - didn't even have tickets). Virgin and PCS did us proud and we really were spoilt. Thank you all."
Philip Waldman
Swire Maples