Our next London Central event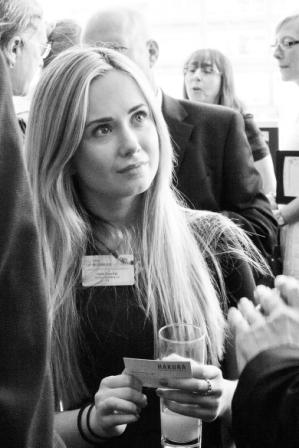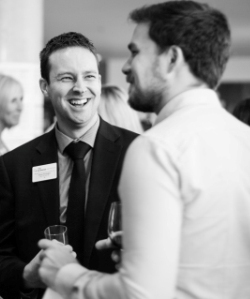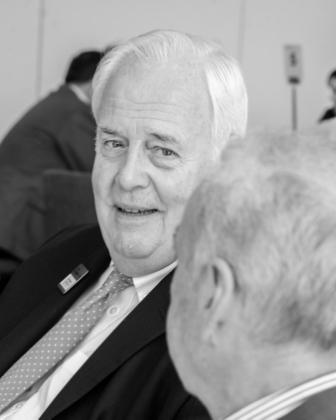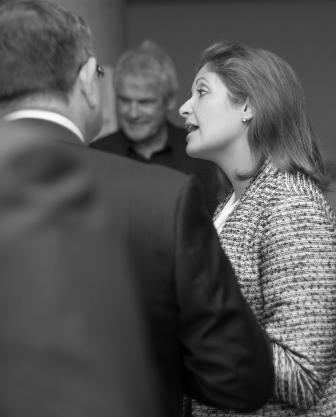 Photographs by Shoot Me Studios
Come and join us at
OUR NEXT EVENT
Wednesday 22nd July
Virtual Event - 11.50 Sign In - 12.00 Start
What members and guests say
"Thank you for yet another well organised and energising event."
Nishi Singh
Carlton Training and Consulting Ltd
"Of all the networking events I have been too yours is the best I have attended in terms of format and with the right level of introductions. I tend to cull my attendance at these events but the way you arranged the tables is great and so I will definitely attend regularly.We are planning some exiting changes to the business this year and Luke was able to pass me onto a contact that can likely assist us. It is obvious both you and Russell work very hard to make it such a success."
Stephen Cobham
Stack Group