Our next London Central event
Thursday 13th February
London Marriott Hotel Marble Arch 12 Noon - 2.00pm- London
Seminar
Time - 10.00 am Registration and Refreshments for a 10.30 am Start
Presenter - David Shimwell - Rainbow International
Topic - Franchising - What's All The Fuss About?
In the last 30 years the number of businesses that have chosen to grow via adopting a franchise model has quadrupled.
Why have they chosen this route?
What are the pros and cons?
What businesses are right for franchising?
How much will it cost?
What is involved?
How long does it take?
What could go wrong?
These and many more questions will be answered in a light-hearted and entertaining presentation, helping you understand if your business or someone's you know is ripe for franchising.
Cost
Members - £56.00 - Book Here
Non Members - £59.95 - Book Here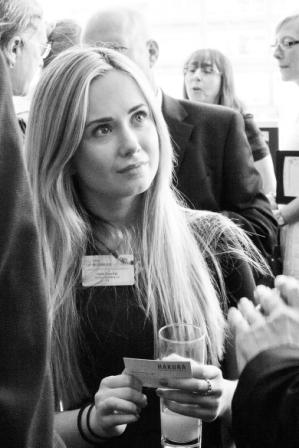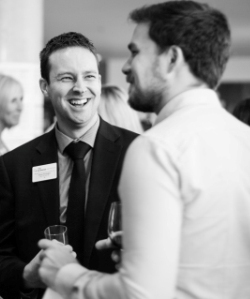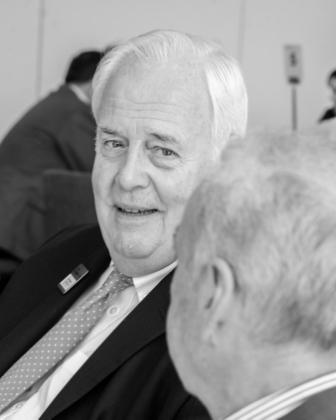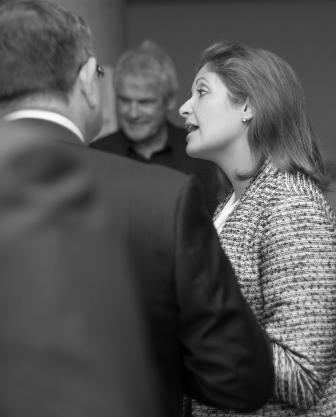 Photographs by Shoot Me Studios
Come and join us at
OUR NEXT EVENT
Thursday 13th February
London Marriott Hotel Marble Arch 12 Noon - 2.00pm
What members and guests say
"What really made me decide to go ahead with the membership is that I have been networking for over 11 years now and I have not met anyone who is as attentive and supportive as you and your husband. "
Rishma Hasham
[email protected]
"I must end by saying that I have, over the years, attended many forms of networking or specialist groups. Without a doubt, yours is the best I've been to. I love the format of the event. I love the informality. I love the 'non-salesy' approach."
Mark Dunham
Derby Bridge Stationery Limited