Our next London Central event
Thursday 14th March
London Marriott Hotel Marble Arch - 12 Noon - 2.00- London
Seminar
Time - 10.00 am Registration and Refreshments for a 10.30 am Start
Presenter - Agnieszka Szrubkowska - Managing Director - Web Behaviour Specialists
Topic - How to Design an Effective Digital Marketing Strategy
In this day and age, it?s crucial for any business to be present in the digital space. In this month's seminar Agnieszka will take you through what you should consider when creating a digital strategy for your business.
With the modern consumer being, just like us, active on a variety of channels using a variety of devices at any time of day or week, businesses have to ensure they reach their target audience on the right platform, at the right time and provide the right information to the right person. This means that we need a flexible marketing strategy that uses data to give us best possible ROI.
Digital marketing is the best platform to reach your target audience, for both B2B and B2C businesses. Even though B2B and B2C industries have their differences, e.g. in terms of target audience, how people consume the content, buying cycle, objectives, measuring success, etc. there are many similarities and the main one is that their audiences are online. They are doing research before making decisions, comparing products, reading reviews, watching ?how to? videos, etc. That?s why it?s so important to be there, when your potential customers are looking for information, products or services.
This seminar will help you understand what steps to take to design an effective digital marketing strategy, how to identify your target audience and how to best reach them, how to plan a marketing budget as well as measure the success of your marketing efforts.
Agnieszka has vast experience working with international brands, including Procter & Gamble, Medtronic and Bureau Veritas, amongst others. Since starting Web Behaviour Specialists, she has managed digital marketing campaigns in over 30 countries across all continents. She is passionate about creating international digital marketing strategies and helping brands to successfully enter into new markets.
Cost
Members - £56.00 - Book Here
Non Members - £59.95 - Book Here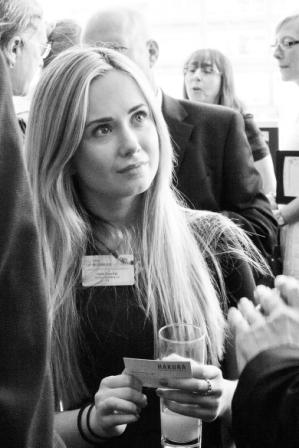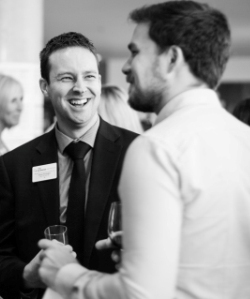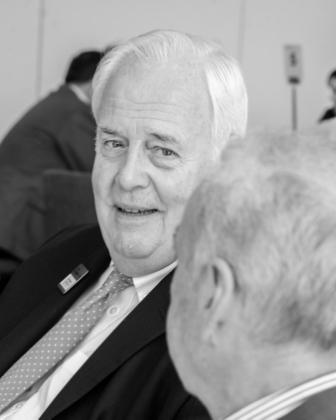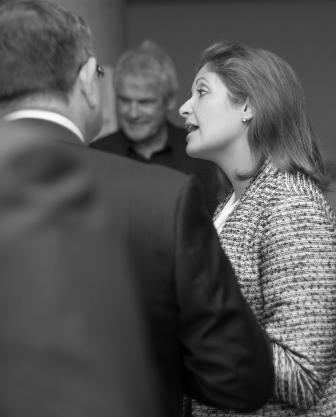 Photographs by Shoot Me Studios
Come and join us at
OUR NEXT EVENT
Thursday 14th March
London Marriott Hotel Marble Arch - 12 Noon - 2.00
What members and guests say
"What is clearly apparent about The Business Network is that, unlike so many other networking groups and events that I have attended, you take an active role in connecting your members where you see there is an opportunity. Typically these networking events are organised, payments are collected from the delegates and the delegates are then left to get on with the networking themselves. Not with The Business Network! This is clearly a differentiator and I'm both surprised and delighted by the level of attention you give to your members, in particular to identifying those potential relationships that could benefit members and making the connections for us where we haven't already had the chance to connect."
Luke Rebbettes
Kingsbrook UK Ltd
"I had a truly excellent time. I mentioned to your partner yours was my most favourite networking event I had been to. Have an excellent rest of the week and I look forward to seeing you at future events."
Nathalie White
Colman Coyle Limited