Our next London Central event
Thursday 10th October
London Marriott Hotel Marble Arch 12 Noon - 2.00 p- London
Seminar
Time - 10.00 am Registration and Refreshments for a 10.30 am Start
Presenter - Carola Becker - The Nutrition Coach, Life is Good Nutrition
Topic - How To Become A Corporate Athlete
Just like an athlete preparing for competition, you need to show sustained high performance. But your performance is not only the result of high cognitive capacity ? your physical capacities are equally important. This is where your diet and lifestyle have a significant impact. Eat well to achieve your personal and commercial goals!
There is no way around it ? if you want to live healthier, cope better with pressure and increase your focus, you need to accept that what you eat matters.
Topics cover in this presentation:
The concept of becoming a corporate athlete
Understand the power of ?Strategic Eating?
Carola Becker is a forward thinking and passionate Nutrition Coach, certified Nutritional Therapist and founder of Life is Good Nutrition. She partners with organisations and individuals to inspire them to make positive changes and create a healthier, more resilient and more productive life for their workforce and themselves.
Cost
Members - £56.00 - Book Here
Non Members - £59.95 - Book Here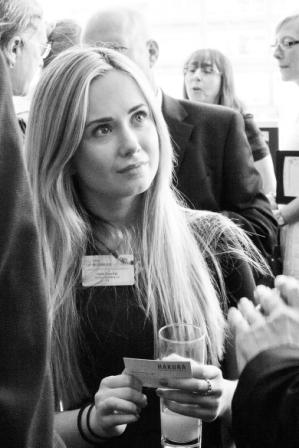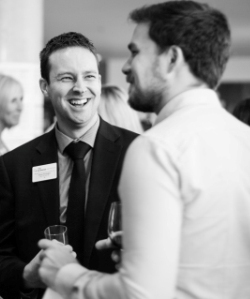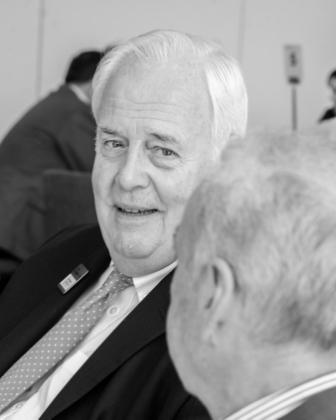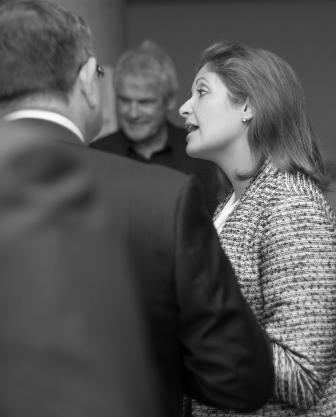 Photographs by Shoot Me Studios
Come and join us at
OUR NEXT EVENT
Thursday 10th October
London Marriott Hotel Marble Arch 12 Noon - 2.00 p
What members and guests say
"Having had the privilege of speaking at two of The Business Network events I only need one word to describe how they are organised, promoted and staged - BRILLIANT!"
Michael Heppell
Michael Heppell Ltd
"Hi Helen I just wanted to thank you and all your 'cohorts' permanent and drafted in, for organising such a brilliant day. Apart from making much closer contacts with people on the travel it was also good to interact with the mancunion crowd. As to the travel, it was a lovely experience ignoring time and responsibility just following what everyone else did (someone described it as being like a school trip - didn't even have tickets). Virgin and PCS did us proud and we really were spoilt. Thank you all."
Philip Waldman
Swire Maples