Our next London Central event
Thursday 16th January
London Marriott Hotel Marble Arch 12 Noon - 2.00pm- London
Seminar
Time - 10.00 am Registration and Refreshments for a 10.30 am Start
Presenter - Ingrid Bahri - Managing Director - Funded (UK)
Topic - How Do I Create Innovation In My Business To Open Up Funding Opportunities
This month's seminar is being presented by Ingrid Bahri, Managing Director at Funded (UK). In it Ingrid will provide answers to the questions:
What is innovation?
What are the benefits?
How do I apply innovation to my business?
Ingrid will be touching on funding opportunities such as State Aid, Grants and Tax Relief created through innovation.
Ingrid Bahri has over 38 years intense business experience. She is a highly effective, strategic and competent professional with key focus on lead generation and top level business development and support through innovation funding.
Cost
Members - £56.00 - Book Here
Non Members - £59.95 - Book Here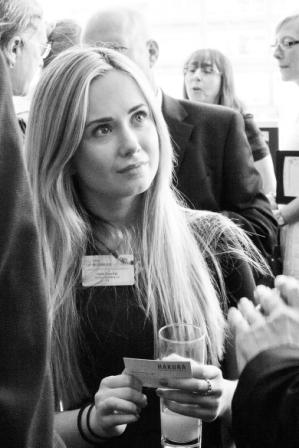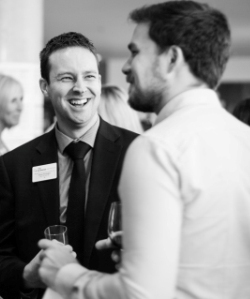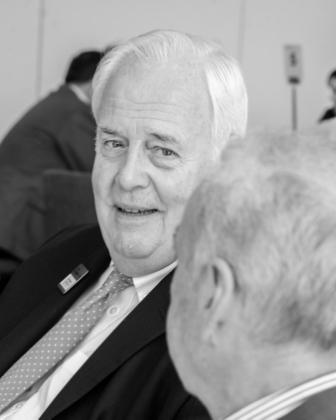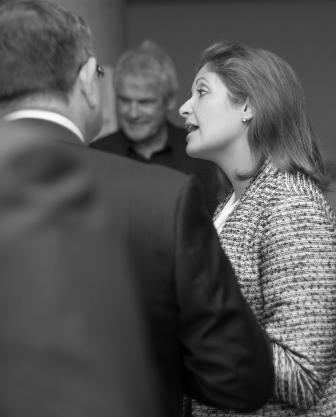 Photographs by Shoot Me Studios
Come and join us at
OUR NEXT EVENT
Thursday 16th January
London Marriott Hotel Marble Arch 12 Noon - 2.00pm
What members and guests say
"What really made me decide to go ahead with the membership is that I have been networking for over 11 years now and I have not met anyone who is as attentive and supportive as you and your husband. "
Rishma Hasham
[email protected]
"Of all the networking events I have been too yours is the best I have attended in terms of format and with the right level of introductions. I tend to cull my attendance at these events but the way you arranged the tables is great and so I will definitely attend regularly.We are planning some exiting changes to the business this year and Luke was able to pass me onto a contact that can likely assist us. It is obvious both you and Russell work very hard to make it such a success."
Stephen Cobham
Stack Group