Our next London Central event
Wednesday 28th April
Online Event-11.50 Sign In-12.00 Start-13.30 End- Exeter London Manchester
Seminar
Time - 12.10 - 12.30
Presenter - Hazel Sanders - Stephens Scown Solicitors LLP
Topic - Working Life Post Covid ? Making Permanent Changes
What have we learnt from the pandemic? In terms of new ways of working and what can work bucket loads but if you want to make changes permanent you are likely going to need to change the terms of your employees? contract. Changing contractual terms does not necessarily have to be a painful process but it is important that it is done right to avoid legal risk.
The presentation will focus on:
the pros/cons of new ways of working ? productivity and monitoring;
how to get employees engaged with the changes; and
what you need to do to change an employee?s contractual terms.
Cost
Members - £0.00 - Book Here
Non Members - £15.00 - Book Here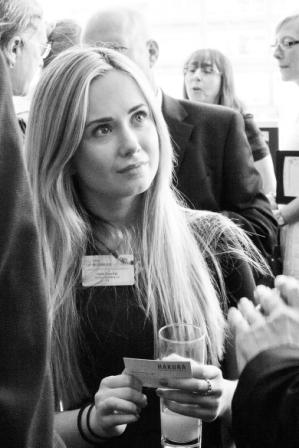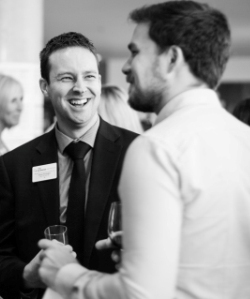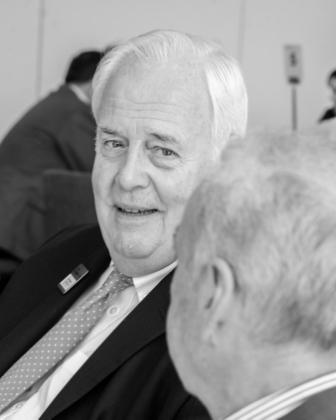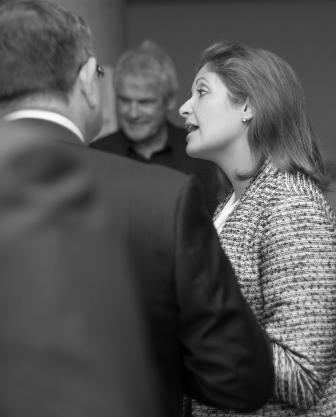 Photographs by Shoot Me Studios
Come and join us at
OUR NEXT EVENT
Wednesday 28th April
Online Event-11.50 Sign In-12.00 Start-13.30 End
What members and guests say
"Having never been to a networking event before, it far exceeded my expectations and was extremely well run."
Duncan Sibbald
Beyond Design Solutions Ltd
"More than anything, I've met some great people through the network, I've connected with people I wouldn't normally have and have started to put some partnerships in place. The network also allowed me to showcase my expertise by giving talks. I even received a handwritten thank you card from Helen & Russell who run the group - a heart-warming gesture."
Ashley Woodhall
Practical Infosec