Our next London Central event
Thursday 13th July
Kingsway Hall Hotel 12.00 - 14.00- London - West End
Seminar
Time - 10.00 am Registration and Refreshments for a 10.30 am Start
Presenter - Dave Ottley - Managing Director - Balance for Business
Topic - Is Your Business Fit To Borrow?
This month's seminar is being presented by Dave Ottley, Managing Director of Balance for Business.

Dave is an entrepreneur in banking and funding circles with a proven track record in helping companies successfully achieve the funding required to grow, develop and sustain their business for the future.

With a straight-talking style and a motto of 'keeping it simple' for all parties, Dave has obtained over Â200m of approved funding of his clients over the past 6 years.

In his presentation Dave will cover the reality of Business Borrowing in 2017?

He points out that,"The current economic climate is challenging. We all must accept that business funding remains difficult to obtain. Cashflow is the lifeblood of any business and if your facilities prove to be insufficient (they may just need some re-structuring), then your business may be at risk."

Dave says."The question on most business people's minds is "Will I be able to secure the borrowing I need?""

This presentation will offer tips on how to get the support you need from your bank.

Please use the link below to book for both the seminar and your lunch.
Cost
Members - £49.50 - Book Here
Non Members - £53.95 - Book Here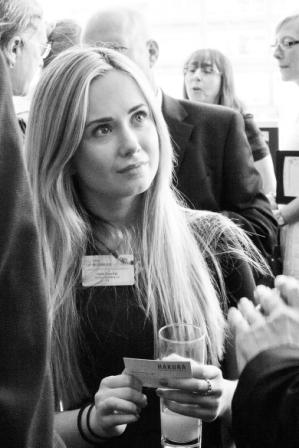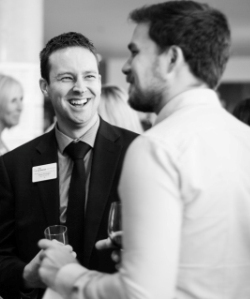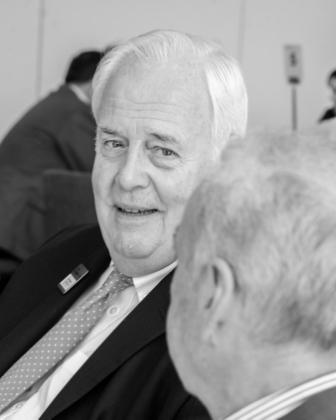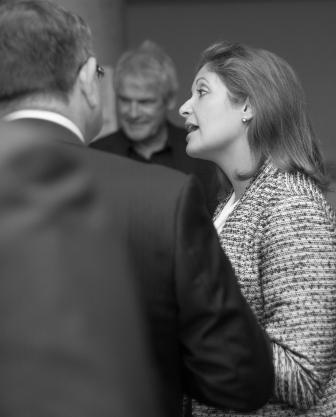 Photographs by Shoot Me Studios
Come and join us at
OUR NEXT EVENT
Thursday 13th July
Kingsway Hall Hotel 12.00 - 14.00
What members and guests say
"In my view, the Business Network is by a margin the best organisation of its type that I have come across since I started my own business almost fifteen years ago."
Stephen Newton
DLO Development Ltd
"I must end by saying that I have, over the years, attended many forms of networking or specialist groups. Without a doubt, yours is the best I've been to. I love the format of the event. I love the informality. I love the 'non-salesy' approach."
Mark Dunham
Derby Bridge Stationery Limited