Our next London Central event
Thursday 17th May
Grand Connaught Rooms - West End 12.00 - 14.00- London
Seminar
Time - 10.00 am Registration and Refreshments for a 10.30 am Start
Presenter - Tim Thomas-Peter and Scott Bamford - Ambidect Ltd
Topic - Digital Evolution - Your Service Business Online
This month's seminar is being presented by Tim Thomas-Peter and Scott Bamford from Ambidect Ltd.

Tim says,"You will have heard âDigital Transformationâ used in the media. It can be an expensive and disruptive journey for any business.

We believe in a different process - Digital Evolution: Your service business online â what does it mean, how do you get there, and what are the opportunities?"

Tim goes on to explain,"Products have been sold online for years. There are mature technologies and processes that have been fine-tuned to load up a catalogue and start selling. There's nothing very innovative happening in that space. You can do it fairly easily if you need to.

But what do you do when you have a service that cannot simply be listed on Amazon? There are opportunities right now to deliver an individual digital experience that most havenât even dreamt of.

Why is this important? Where do you start? And what are the real opportunities? These are some of the questions weâll answer while we take you through 3 priceless tips on digital evolution."

Tim and Scott are at the forefront of what it means to create a digital experience. In their combined 50 years working in and with businesses of all shapes and sizes, they have seen technology revolutionise lives more than once.

They believe the next revolution is one for service business delivery. Itâs already here and it may not be what you expect.

Please use the link below to book for both the seminar and your lunch.
Cost
Members - £56.00 - Book Here
Non Members - £59.95 - Book Here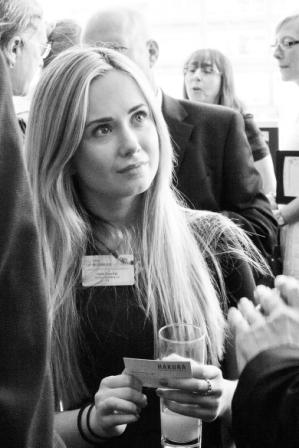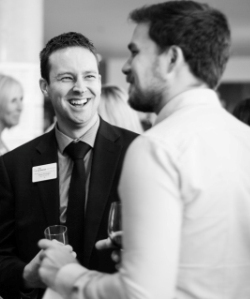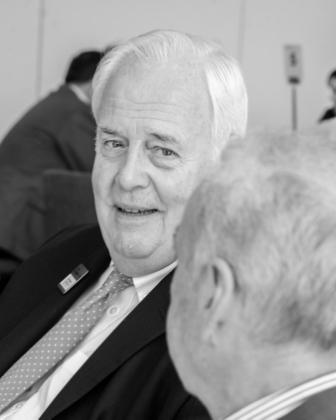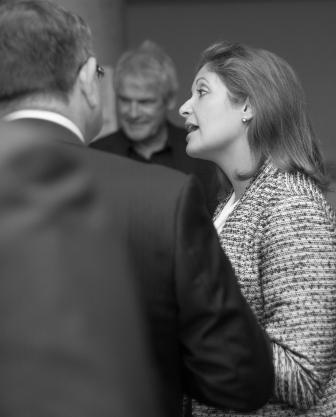 Photographs by Shoot Me Studios