Our next London Central event
Thursday 16th November
Grand Connaught Rooms - West End 12.00 - 14.00- London - West End
Seminar
Time - 10.00 am Registration and Refreshments for a 10.30 am Start
Presenter - Paul Smullen - Director - Ddaas.com
Topic - How Data Can Drive Revenue In Your Business
This month's seminar is being presented by Paul Smullen. Paul is the founder of Ddaas.com which provides Business Intelligence through data management. Paul has spent 25 years working as a technologist in diverse organisations from start-ups to global corporations. He founded Ddaas.com to provide technology commonly used by large multi-nationals to medium sized businesses to enable them to compete in an ever increasing data driven market.

Topics covered will include:

- What data do you have, and where is the value in it?
- Measuring the effectiveness of advertising.
- Personalise your customer engagement.
- Data-driven CRM.
- What GDPR means for your customer data.

Please us the link below to book for both your lunch and the seminar.

Cost
Members - £56.00 - Book Here
Non Members - £59.95 - Book Here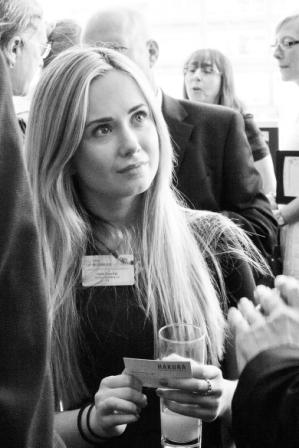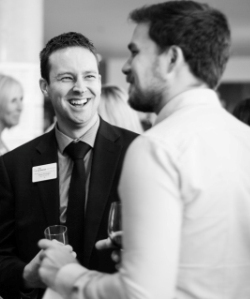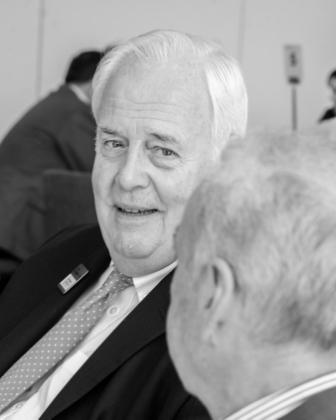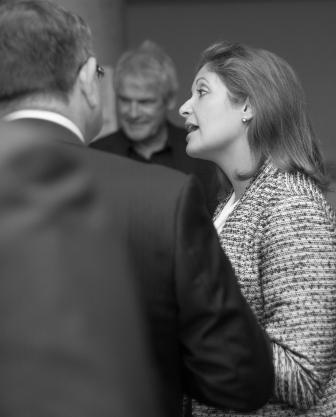 Photographs by Shoot Me Studios
Come and join us at
OUR NEXT EVENT
Thursday 16th November
Grand Connaught Rooms - West End 12.00 - 14.00
What members and guests say
"Hi Helen I just wanted to thank you and all your 'cohorts' permanent and drafted in, for organising such a brilliant day. Apart from making much closer contacts with people on the travel it was also good to interact with the mancunion crowd. As to the travel, it was a lovely experience ignoring time and responsibility just following what everyone else did (someone described it as being like a school trip - didn't even have tickets). Virgin and PCS did us proud and we really were spoilt. Thank you all."
Philip Waldman
Swire Maples
"What is clearly apparent about The Business Network is that, unlike so many other networking groups and events that I have attended, you take an active role in connecting your members where you see there is an opportunity.Typically these networking events are organised, payments are collected from the delegates and the delegates are then left to get on with the networking themselves. Not with The Business Network! This is clearly a differentiator and I'm both surprised and delighted by the level of attention you give to your members, in particular to identifying those potential relationships that could benefit members and making the connections for us where we haven't already had the chance to connect."
Luke Rebbettes
BCMS Corporate