Our next London Central event
Thursday 18th January
Grand Connaught Rooms - West End 12.00 - 14.00- London
Seminar
Time - 10.00 am Registration and Refreshments for a 10.30 am Start
Presenter - Roger Porthouse - Director - Latent Capability Ltd
Topic - Brain-Friendly Conversations That Improve Performance
Improving Engagement and Performance are key challenges in business today. How can we have honest and meaningful performance conversations with more impact and less stress. How do we deal with the 'difficult stuff' and maintain or even increase engagement? Recent research in neuroscience has made some fascinating discoveries that have changed the way we think about how we think and react. This session will explore how we can apply that knowledge in business today to be more effective in our conversations and create better working relationships that improve individual and team performance.

Roger Porthouse is a director of Latent Capability Ltd, a development company that enables people to be more effective as leaders, in teams and as individuals. With over 30 years leading and shaping teams in small start-ups through to blue-chip global organisations, Roger shares a wealth of knowledge and experience in team management and leadership development.

Please use the link below to book for both the seminar and your lunch.


Cost
Members - £56.00 - Book Here
Non Members - £59.95 - Book Here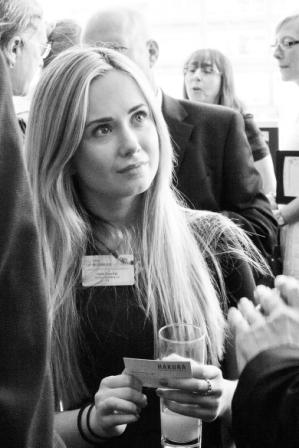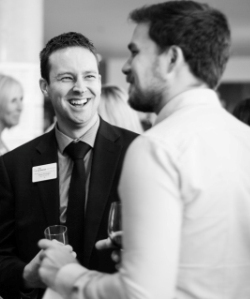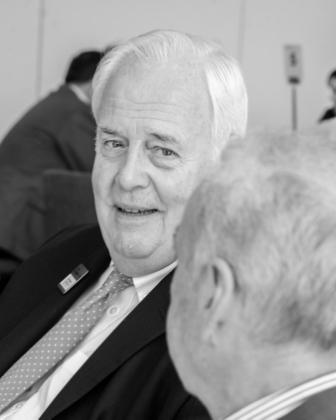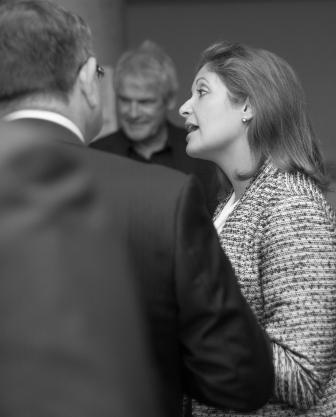 Photographs by Shoot Me Studios
Come and join us at
OUR NEXT EVENT
Thursday 18th January
Grand Connaught Rooms - West End 12.00 - 14.00
What members and guests say
"Helen is a truly warm and genuine business connector. That is a real skill in today's increasingly impersonal business climate.Helen's community and network within The Business Network is remarkable. She excels in attracting a calibre of people that are not only excellent at what they do but also interested in working together to really help each other in a way that is not often seen.Collaboration is the new economy and Helen and her company embrace & leverage that fully."
Shilpa Panchmatia
ZiiRii Digital
"Thank you for yet another well organised and energising event."
Nishi Singh
Carlton Training and Consulting Ltd