Our next London Central event
Thursday 22nd February
Grand Connaught Rooms - West End 12.00 - 14.00- London
Seminar
Time - 10.00 am Registration and Refreshments for a 10.30 am Start
Presenter - Gary Delbridge - Founder and CEO - Objective Assessment
Topic - The Psychology of Sales
This month's seminar is being presented by Gary Delbridge, Founder and CEO of Objective Assessment.

The presentation will cover the psychology behind how and why everyone makes their buying decisions. It looks at what we can do to be more successful in sales and how to identify the factors that will lead to salespeople being successful. It is designed to assist business owners in building a successful sales organisation and how to become more successful in sales without compromising your values.

Objective Assessment is a leading global salesforce development company. After a 27 year career in major corporations, Gary established Objective Assessment in 2002 with the goal of assisting companies to build powerful and effective workforces.

In 2012, Gary was awarded "Speaker of the Year" by TEC-Vistage in Australia and New Zealand and went on to become a "Master Speaker" within the global TEC speaker community.

Please use the links below to book for both the seminar and your lunch.


Cost
Members - £56.00 - Book Here
Non Members - £59.95 - Book Here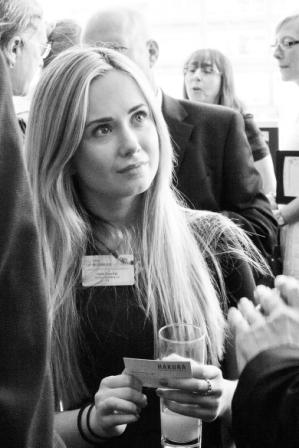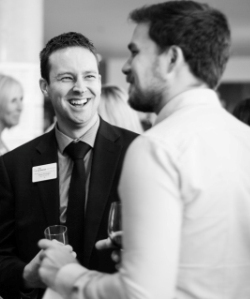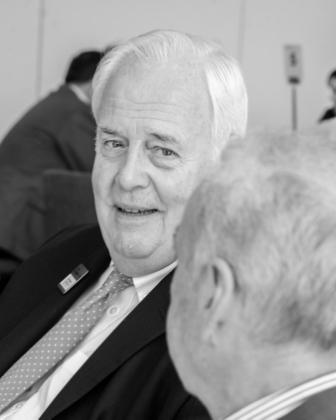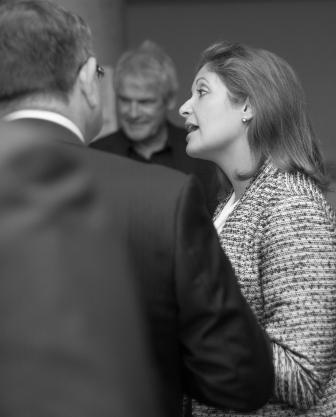 Photographs by Shoot Me Studios
Come and join us at
OUR NEXT EVENT
Thursday 22nd February
Grand Connaught Rooms - West End 12.00 - 14.00
What members and guests say
"What is clearly apparent about The Business Network is that, unlike so many other networking groups and events that I have attended, you take an active role in connecting your members where you see there is an opportunity.Typically these networking events are organised, payments are collected from the delegates and the delegates are then left to get on with the networking themselves. Not with The Business Network! This is clearly a differentiator and I'm both surprised and delighted by the level of attention you give to your members, in particular to identifying those potential relationships that could benefit members and making the connections for us where we haven't already had the chance to connect."
Luke Rebbettes
BCMS Corporate
"Having never been to a networking event before, it far exceeded my expectations and was extremely well run."
Duncan Sibbald
Beyond Design Solutions Ltd