Our next London Central event
Thursday 18th May
Kingsway Hall Hotel 12.00 - 14.00- London - West End
Seminar
Time - 10.00 am Registration and Refreshments for a 10.30 am Start
Presenter - David Finch - Managing Director - Purple Frog Ltd
Topic - A New Income Generation Strategy For Your Company
This month's seminar is being presented by David Finch from Purple Frog Ltd and will focus on joining up sales and marketing so you can see how acting differently going forward can not only increase leads, whilst reducing marketing spend, but can also ensure more of the leads are converted into customers.

You will learn:

- How to really measure the success of your marketing and sales spend
- If your business is geared up for sustainable business growth
- How to generate and most importantly close more leads for your business

Plus - tips and ideas on how you can develop an effective strategy to embed this into your business.

David initially qualified as a Chartered Accountant before starting off his career as an entrepreneur nearly 30 years ago. All the businesses he has run have been linked to the communication and marketing sector, and he has seen massive change in the way success has been driven through marketing and advertising. The world of business has changed, there is no going back to the old models of success, so you need to change the way you think about sales and marketing.

Please use the link below to book for both the seminar and your lunch.

Cost
Members - £49.50 - Book Here
Non Members - £53.95 - Book Here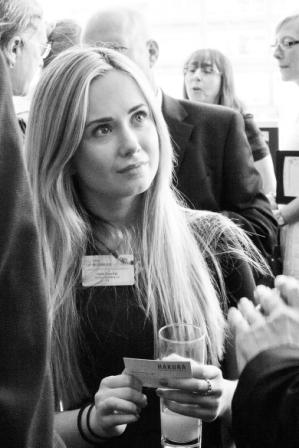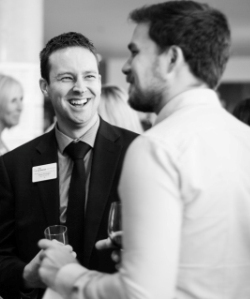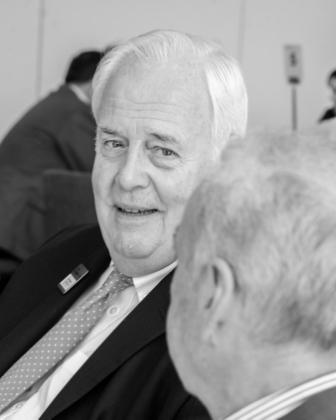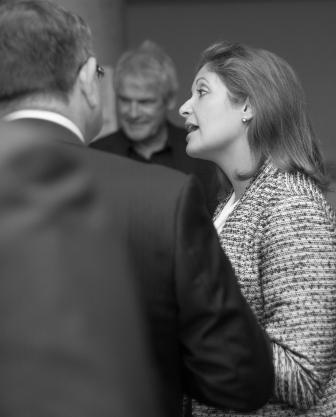 Photographs by Shoot Me Studios
Come and join us at
OUR NEXT EVENT
Thursday 18th May
Kingsway Hall Hotel 12.00 - 14.00
What members and guests say
"What is clearly apparent about The Business Network is that, unlike so many other networking groups and events that I have attended, you take an active role in connecting your members where you see there is an opportunity.Typically these networking events are organised, payments are collected from the delegates and the delegates are then left to get on with the networking themselves. Not with The Business Network! This is clearly a differentiator and I'm both surprised and delighted by the level of attention you give to your members, in particular to identifying those potential relationships that could benefit members and making the connections for us where we haven't already had the chance to connect."
Luke Rebbettes
BCMS Corporate
"Thanks for another great event - the group now appear to have gelled well and the atmosphere and professionalism reflects this, you and your teams efforts truly are first class - always!"
Billy James
Mercedes Benz Retail Group UK Ltd