Our next London Central event
Thursday 21st September
Grand Connaught Rooms - West End 12.00 - 14.00- London - West End
Seminar
Time - 10.00 am Registration and Refreshments for a 10.30 am Start
Presenter - Mick Comfrey - Operations Director - Intersol Global
Topic - Conversation Management
This month's seminar is being presented by Mick Comfrey, Operations Director at Intersol Global. Mick brings his 30 years of investigation and interviewing experience to deliver bespoke workplace conversation management solutions.

Intersol Global are a Skillsfirst Awards recognised centre, the only centre delivering training which awards a nationally recognised qualification in investigative interviewing.

In his presentation Mick will offer advice that will help when you are conducting workplace investigation meetings; it will help maximise the amount of information you get from your client in the initial meeting; it will provide tried and tested ways to improve your business, by both cutting down on unnecessary follow up meetings and increasing stakeholdersâ confidence in you.

The seminar will cover:

- Why does the private sector need conversation management?
- What are the business benefits of investigative interviewing in private sector?
- Benefits of gaining detailed and accurate information from interviewees and stakeholders.
- An introduction to Investigative Interviewing
- Conversation Management

Please use the link below to book for both the seminar and your lunch.

Cost
Members - £56.00 - Book Here
Non Members - £59.95 - Book Here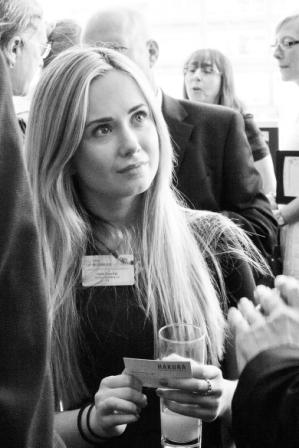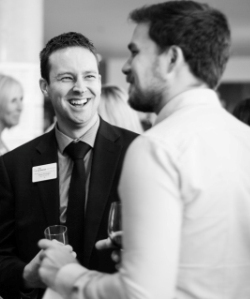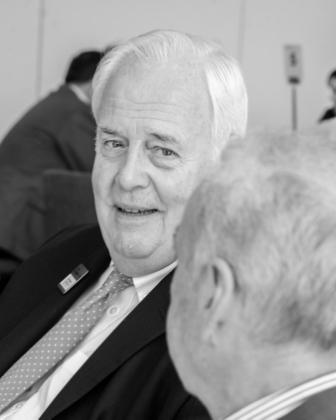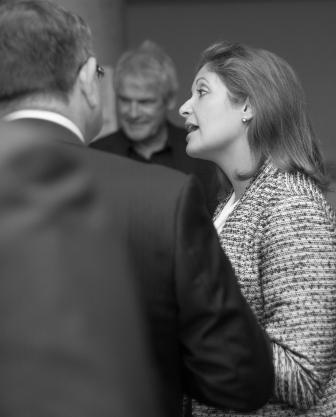 Photographs by Shoot Me Studios
Come and join us at
OUR NEXT EVENT
Thursday 21st September
Grand Connaught Rooms - West End 12.00 - 14.00
What members and guests say
"The Business Network meeting I attended in London was the best organised and most useful networking event of the very many I've participated in over the years. Helen's approach is focused on ensuring all attendees gain maximum benefit from the session. Unlike the hosts of some other events, it really was all about "us" rather than the host! Helen's attention to detail and interest in making useful introductions made it a truly valuable experience. I shall be joining the group so that I can benefit from future sessions, and build lasting relationships with the interesting and high-quality folk in the room."
Tiffany Kemp
Devant Ltd
"In my view, the Business Network is by a margin the best organisation of its type that I have come across since I started my own business almost fifteen years ago."
Stephen Newton
DLO Development Ltd