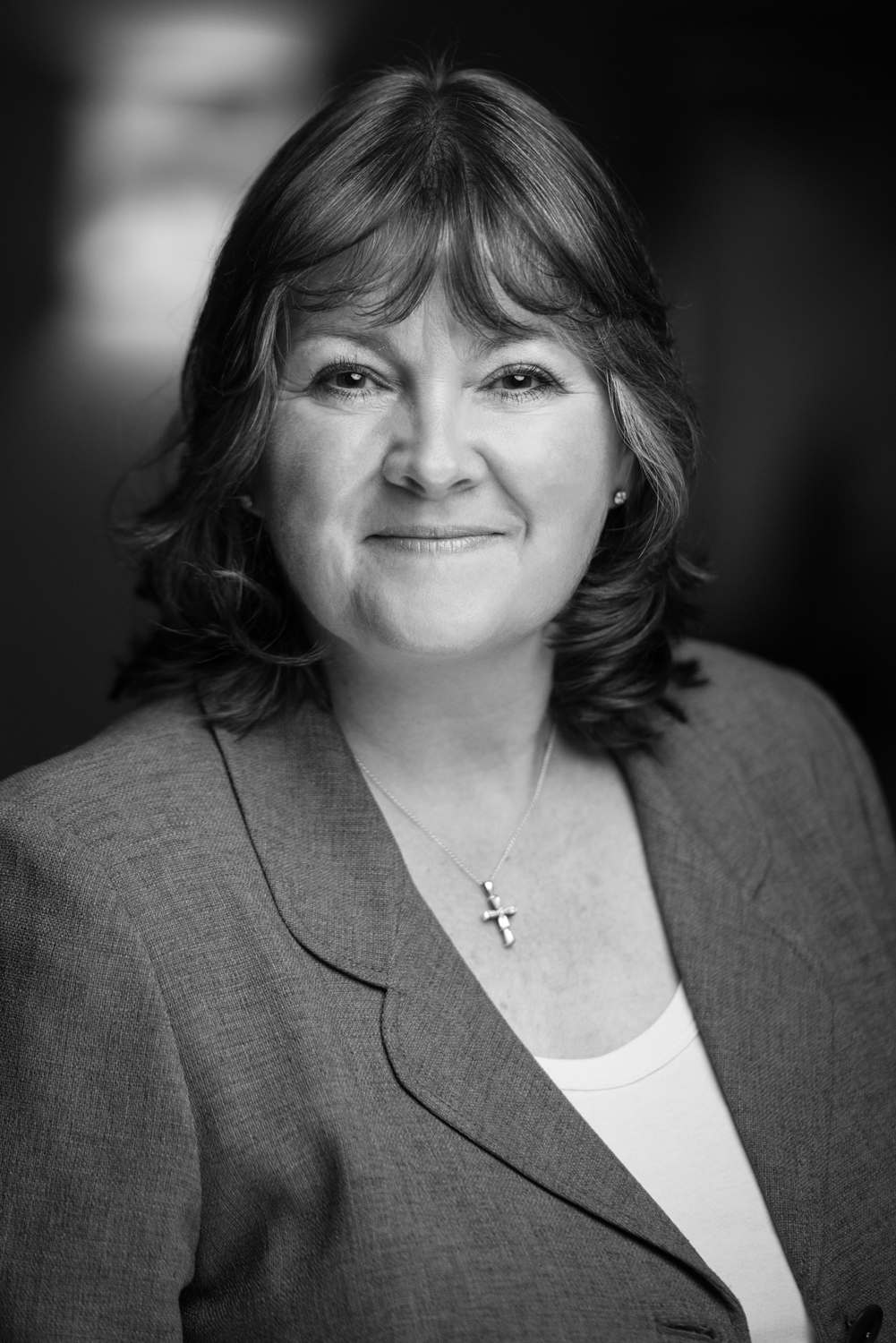 23 Years Of Providing Professional Networking Events For Senior Decision Makers
There is a very good reason why The Business Network is still so popular over 23 years on from its launch in the UK - it works! Attracting senior decision-makers to the monthly, lunchtime events, the unique, professional and business focused format offers an effective environment for building close working links and establishing that invaluable 'support network' of business contacts.
But we shouldn't be telling you how great we are - come to one of our events and hear it from our members; they will explain how they have benefited from being involved.
Visit the National Site
Find out what's happening across The Business Network.
What members and guests say
"Of all the networking events I have been too yours is the best I have attended in terms of format and with the right level of introductions. I tend to cull my attendance at these events but the way you arranged the tables is great and so I will definitely attend regularly.We are planning some exiting changes to the business this year and Luke was able to pass me onto a contact that can likely assist us. It is obvious both you and Russell work very hard to make it such a success."
Stephen Cobham
Stack Group