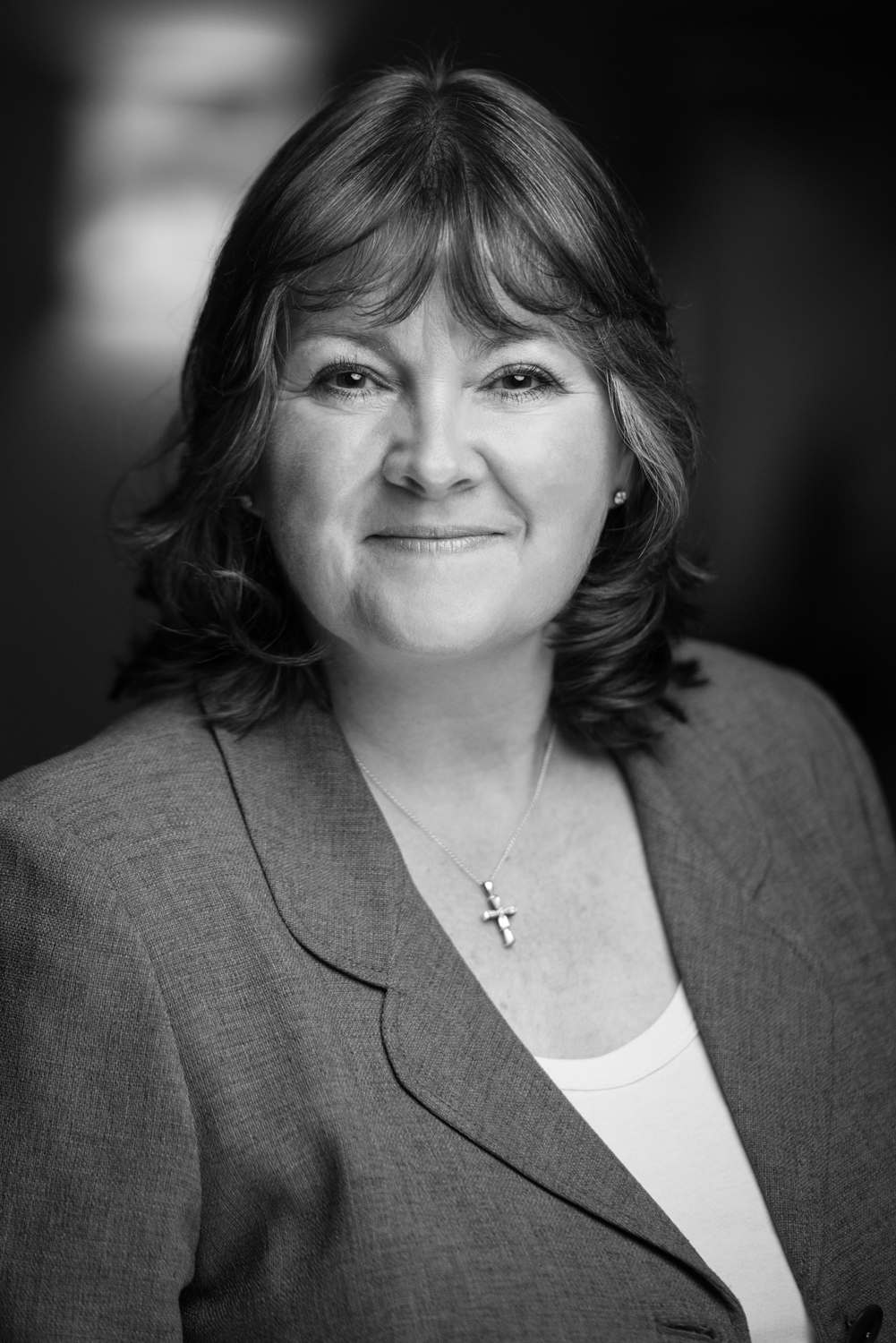 Over 26 Years Of Making Meaningful Business Connections For Our Members - Now Providing Online Events To Keep You Connected
Up until the arrival of the coronavirus, this has been successfully achieved, in part, through our face-to-face lunchtime event format - but for the time-being all our 'face-to-face events have been suspended. The need for the connections we make for our members has not been suspended, however. If anything, the knowledge-sharing, the collaborations and the establishment of the support networks carry even more importance - that is why we have developed a range of initiatives that will enable us to continue acting as 'connectors' for our members over the coming months, and beyond.....
So, if you are a business owner or director join us at one of our Virtual Events and learn how we can make those all-important connections for you.
Contact Me
To learn about The Business Network London Central, please get in touch.
Helen Bennett
t: 020 7349 5108
e: [email protected]
b: Helen's Blog

twitter: @helenbennett
Visit the National Site
Find out what's happening across The Business Network.
What members and guests say
"If you've been going to networking events as long as I have you will have done them all. Ones where it's just you and a woman who does aromatherapy for cats and that one where half an hour in you start to wonder if you've accidentally joined some sort of cult. You know the one where people are deliberately breaking their own toilets just so they have got a referral to give to the plumber. Anyway 10 years ago we went to our first Business Network and we haven't bothered with anything else since. Above all its enjoyable and you meet great people. Out of that business relationships and even friendships grow. The culture is very much' how can I help' rather than 'what's in it for me'. So all the right ingredients are in place for you to grow your network of contacts and grow your business. And it works."
Ted Flanagan
Gosschalks Solicitors
Visit the National Site
Find out what's happening across The Business Network.
What members and guests say
"What really made me decide to go ahead with the membership is that I have been networking for over 11 years now and I have not met anyone who is as attentive and supportive as you and your husband. "
Rishma Hasham
[email protected]