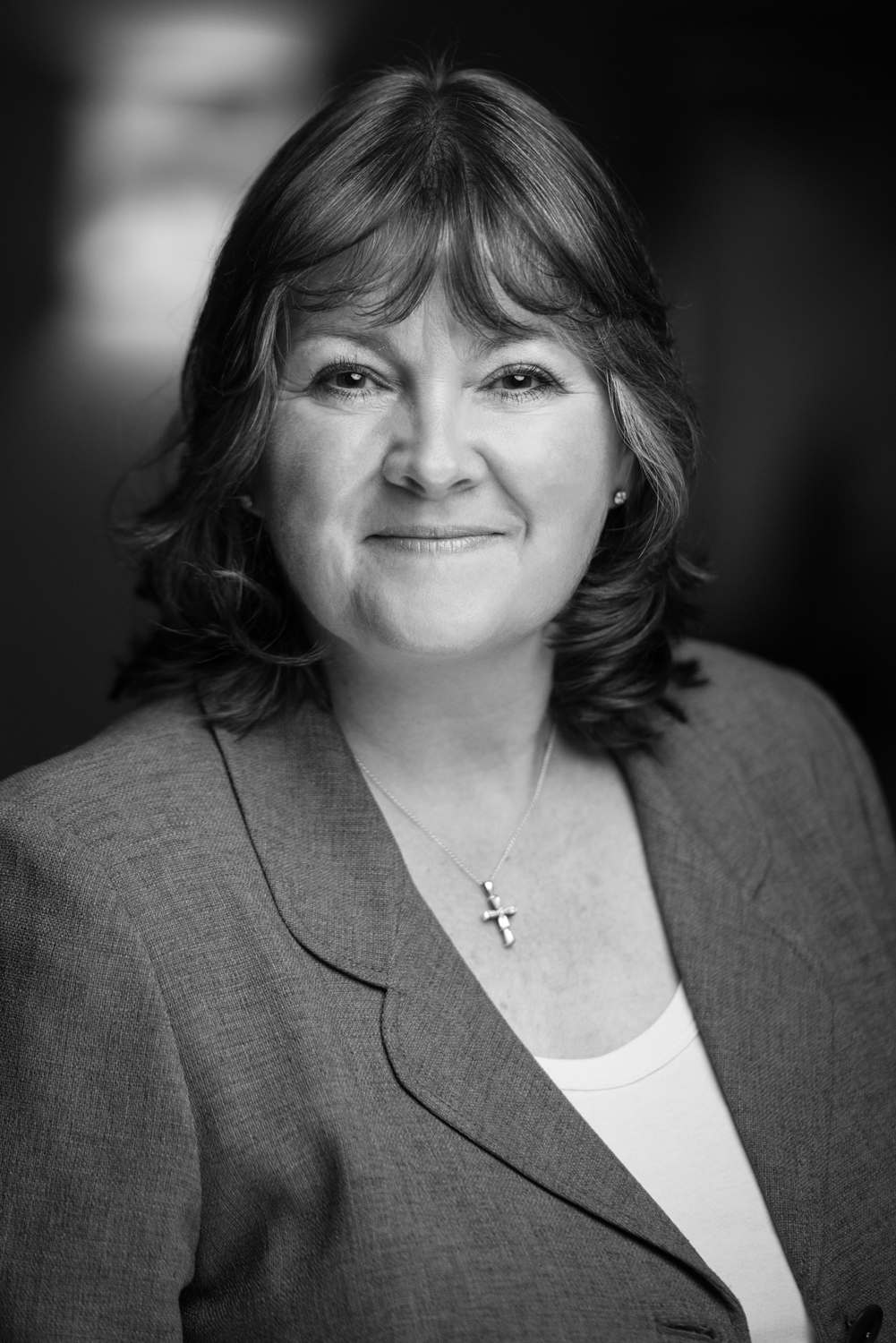 23 Years Of Providing Professional Networking Events For Senior Decision Makers
There is a very good reason why The Business Network is still so popular over 23 years on from its launch in the UK - it works! Attracting senior decision-makers to the monthly, lunchtime events, the unique, professional and business focused format offers an effective environment for building close working links and establishing that invaluable 'support network' of business contacts.
But we shouldn't be telling you how great we are - come to one of our events and hear it from our members; they will explain how they have benefited from being involved.
Contact Me
To learn about The Business Network London Central, please get in touch.
Helen Bennett
t: 0207 349 5108
e: [email protected]
b: Helen's Blog

twitter: @helenbennett
News
On Wednesday 31st August 2016 members of The Business Network London Central group had the opportunity to travel to Manchester, in a private first class carriage with Virgin Trains, to meet members of the long established Business Network Manchester. Read More...
Visit the National Site
Find out what's happening across The Business Network.
What members and guests say
"What is clearly apparent about The Business Network is that, unlike so many other networking groups and events that I have attended, you take an active role in connecting your members where you see there is an opportunity. Typically these networking events are organised, payments are collected from the delegates and the delegates are then left to get on with the networking themselves. Not with The Business Network! This is clearly a differentiator and I'm both surprised and delighted by the level of attention you give to your members, in particular to identifying those potential relationships that could benefit members and making the connections for us where we haven't already had the chance to connect."
Luke Rebbettes
Kingsbrook UK Ltd
Visit the National Site
Find out what's happening across The Business Network.
What members and guests say
"If you've been going to networking events as long as I have you will have done them all. Ones where it's just you and a woman who does aromatherapy for cats and that one where half an hour in you start to wonder if you've accidentally joined some sort of cult. You know the one where people are deliberately breaking their own toilets just so they have got a referral to give to the plumber. Anyway 10 years ago we went to our first Business Network and we haven't bothered with anything else since. Above all its enjoyable and you meet great people. Out of that business relationships and even friendships grow. The culture is very much' how can I help' rather than 'what's in it for me'. So all the right ingredients are in place for you to grow your network of contacts and grow your business. And it works."
Ted Flanagan
Gosschalks Solicitors