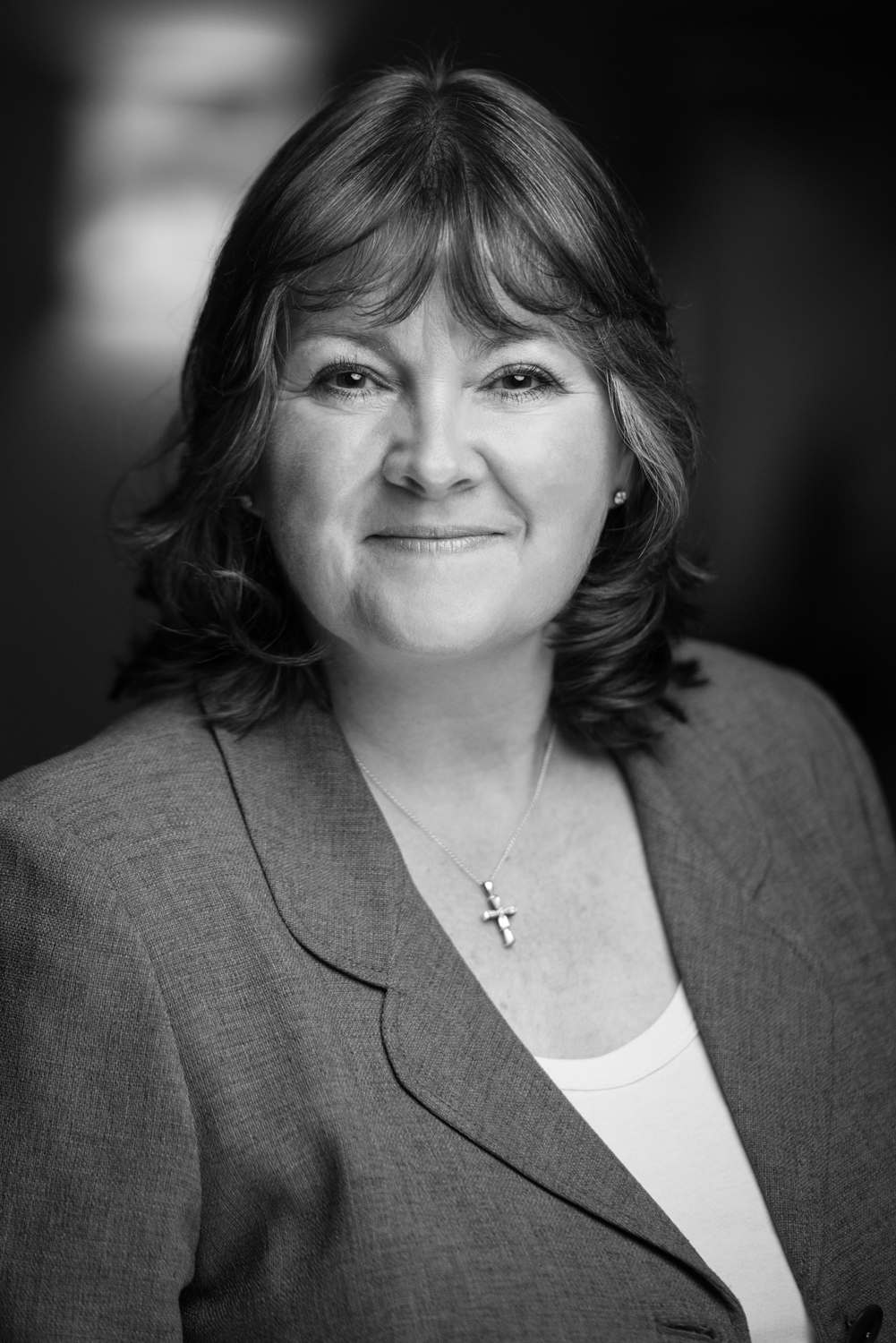 26 Years Of Making Meaningful Business Connections For Our Members
There is a very good reason why The Business Network is still so popular over 26 years on from its launch in the UK - it works! Attracting senior decision-makers to the monthly, lunchtime events, the unique, professional and business focused format offers an effective environment for building close working links and establishing that invaluable 'support network' of business contacts.
But we shouldn't be telling you how great we are - come to one of our events and hear it from our members; they will explain how they have benefited from being involved.
Contact Me
To learn about The Business Network London Central, please get in touch.
Helen Bennett
t: 020 7349 5108
e: [email protected]
b: Helen's Blog

twitter: @helenbennett
Visit the National Site
Find out what's happening across The Business Network.
What members and guests say
"What is clearly apparent about The Business Network is that, unlike so many other networking groups and events that I have attended, you take an active role in connecting your members where you see there is an opportunity. Typically these networking events are organised, payments are collected from the delegates and the delegates are then left to get on with the networking themselves. Not with The Business Network! This is clearly a differentiator and I'm both surprised and delighted by the level of attention you give to your members, in particular to identifying those potential relationships that could benefit members and making the connections for us where we haven't already had the chance to connect."
Luke Rebbettes
Kingsbrook UK Ltd
Visit the National Site
Find out what's happening across The Business Network.
What members and guests say
"Hi Helen I just wanted to thank you and all your 'cohorts' permanent and drafted in, for organising such a brilliant day. Apart from making much closer contacts with people on the travel it was also good to interact with the mancunion crowd. As to the travel, it was a lovely experience ignoring time and responsibility just following what everyone else did (someone described it as being like a school trip - didn't even have tickets). Virgin and PCS did us proud and we really were spoilt. Thank you all."
Philip Waldman
Swire Maples