Member offers
"As a member of The Business Network you are entitled to a Valuable Tender Readiness Check at half the normal price - £225+vat instead of £450+vat.It could be worth thousands to you! Call me on 01392 247 997 to discuss. A fellow Business Network Member said it was the best business strategy meeting he'd ever had! And one who said we have introduced them to a whole new ball game - winning hundreds of thousands of pounds' worth of contracts!"
Ian Smith, Winning Tenders Ltd
"A one off £500 introduction fee for every R&D tax relief lead that leads to an actual claim. Please call me on 07827 876 527 to arrange."
Ingrid Bahri, Funded (UK)
"10% off on all our services for Business Network members. Please contact me via 07875 629 457"
Agnieszka Szrubkowska, Web Behaviour Specialists Ltd
" "
Nathalie White, Colman Coyle Limited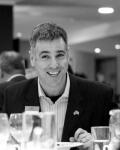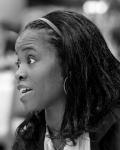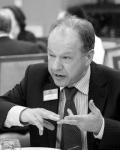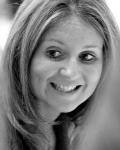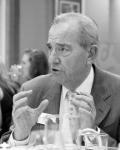 Come and join us at
OUR NEXT EVENT
Thursday 13th February
London Marriott Hotel Marble Arch 12 Noon - 2.00pm
What members and guests say
"I had a truly excellent time. I mentioned to your partner yours was my most favourite networking event I had been to. Have an excellent rest of the week and I look forward to seeing you at future events."
Nathalie White
Colman Coyle Limited
"I would also add that the event last month was quite possibly the best networking event I have ever been to (and I've been to many) and therefore I will recommend it to colleagues."
Andy Petri
Estrada (EU) Ltd