Member offers
"Complimentary R&D Tax Health Check for any members of The Business Network London - worth £350. Please call me on 07827 876 527 to arrange. Also a one off £500 introduction fee for every R&D tax relief lead that leads to an actual claim."
Ingrid Bahri, Funded (UK)
"10% off on all our services for Business Network members. Please contact me via 07875 629 457"
Agnieszka Szrubkowska, Web Behaviour Specialists Ltd
" "
Nathalie White, Colman Coyle Limited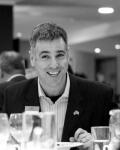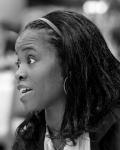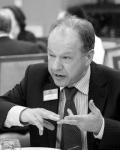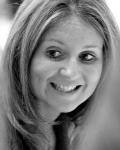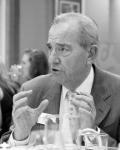 Come and join us at
OUR NEXT EVENT
Thursday 14th November
London Marriott Hotel Marble Arch 12 Noon - 2.00pm
What members and guests say
" "
Amanda Batham
Flexicomms
"What is clearly apparent about The Business Network is that, unlike so many other networking groups and events that I have attended, you take an active role in connecting your members where you see there is an opportunity. Typically these networking events are organised, payments are collected from the delegates and the delegates are then left to get on with the networking themselves. Not with The Business Network! This is clearly a differentiator and I'm both surprised and delighted by the level of attention you give to your members, in particular to identifying those potential relationships that could benefit members and making the connections for us where we haven't already had the chance to connect."
Luke Rebbettes
Kingsbrook UK Ltd