Member offers
"10% off on all our services for Business Network members. Please contact me via 07875 629 457"
Agnieszka Szrubkowska, Web Behaviour Specialists Ltd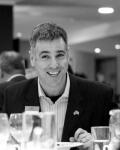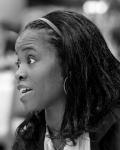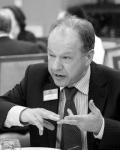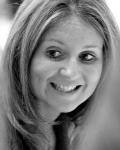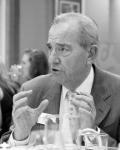 Come and join us at
OUR NEXT EVENT
Wednesday 30th September
Online Event - 11.50 Sign In - 12.00 Start
What members and guests say
"Of all the networking events I have been too yours is the best I have attended in terms of format and with the right level of introductions. I tend to cull my attendance at these events but the way you arranged the tables is great and so I will definitely attend regularly.We are planning some exiting changes to the business this year and Luke was able to pass me onto a contact that can likely assist us. It is obvious both you and Russell work very hard to make it such a success."
Stephen Cobham
Stack Group
"The Business Network meeting I attended in London was the best organised and most useful networking event of the very many I've participated in over the years. Helen's approach is focused on ensuring all attendees gain maximum benefit from the session. Unlike the hosts of some other events, it really was all about "us" rather than the host! Helen's attention to detail and interest in making useful introductions made it a truly valuable experience. I shall be joining the group so that I can benefit from future sessions, and build lasting relationships with the interesting and high-quality folk in the room."
Tiffany Kemp
Devant Ltd