Member offers
"10% off on all our services for Business Network members. Please contact me via 07875 629 457"
Agnieszka Szrubkowska, Web Behaviour Specialists Ltd
"We have a fantastic Partner Goes Free offer from 9th January. This means, for 2 co-habiting people of the same age, half price medical cover for the first year. The rule is the second eldest person on the policy pays no premium in the first year. Please contact me on 07535 800 939 for more details on this or to ask about a Free Review."
Graham Roberts, Sequent Healthcare Ltd
" "
Nathalie White, Colman Coyle Limited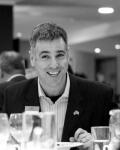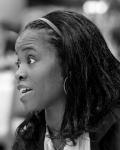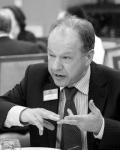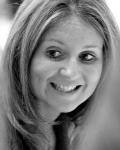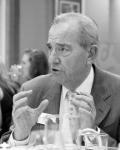 Come and join us at
OUR NEXT EVENT
Thursday 16th May
London Marriott Hotel Marble Arch - 12 Noon - 2.00
What members and guests say
"The Business Network meeting I attended in London was the best organised and most useful networking event of the very many I've participated in over the years. Helen's approach is focused on ensuring all attendees gain maximum benefit from the session. Unlike the hosts of some other events, it really was all about "us" rather than the host! Helen's attention to detail and interest in making useful introductions made it a truly valuable experience. I shall be joining the group so that I can benefit from future sessions, and build lasting relationships with the interesting and high-quality folk in the room."
Tiffany Kemp
Devant Ltd
"What really made me decide to go ahead with the membership is that I have been networking for over 11 years now and I have not met anyone who is as attentive and supportive as you and your husband. "
Rishma Hasham
[email protected]