Member offers
"10% off on all our services for Business Network members. Please contact me via 07875 629 457"
Agnieszka Szrubkowska, Web Behaviour Specialists Ltd
"Ddaas is offering members a free gap analysis into their sales and marketing technology capabilities. Usual cost of £1,200 Ddaas can also assess your data footprint for business value. Call me on 07789 214 981 to arrange. "
Paul Smullen, Ddaas.com
"The AFA is offering any Business Network Member a complimentary consultation on franchising your business. Call Claire on 020 8088 2400 to arrange. "
Claire Robinson, The Approved Franchise Association
"Bushey Promotions has a special offer for Members on a reusable take out/coffee cup ? with a full colour print giving your logo maximum visibility to be seen multiple times until the end of October. Currently there is a minimum order quantity of 50 (instead of 100). 50 will cost £4.81 each instead of £9.50 ? with price breaks for various quantities ? going down to £2.73 for 500. Please speak to Lorraine or one of the team at Bushey Promotions on 07802 621 589"
Lorraine Sarsby, Bushey Promotions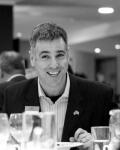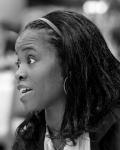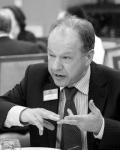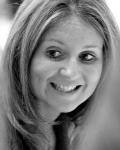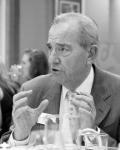 Come and join us at
OUR NEXT EVENT
Thursday 11th October
Crowne Plaza London - Kings Cross 12.00 - 2.00 pm
What members and guests say
"Great event, organised with your usual clockwork precision, and to your ever high standards. I feel confident this new group is going to be a great success. Well done."
Peter Savile
Aitchison Raffety
"If you've been going to networking events as long as I have you will have done them all. Ones where it's just you and a woman who does aromatherapy for cats and that one where half an hour in you start to wonder if you've accidentally joined some sort of cult. You know the one where people are deliberately breaking their own toilets just so they have got a referral to give to the plumber. Anyway 10 years ago we went to our first Business Network and we haven't bothered with anything else since. Above all its enjoyable and you meet great people. Out of that business relationships and even friendships grow. The culture is very much' how can I help' rather than 'what's in it for me'. So all the right ingredients are in place for you to grow your network of contacts and grow your business. And it works."
Ted Flanagan
Gosschalks Solicitors